B&O Beocenter 4600 iTunes mod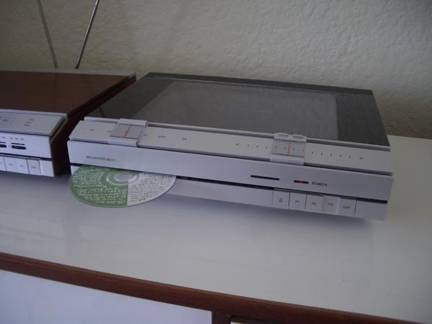 I still feel guilty about letting my grandmother give away a huge wood & aluminium Bang & Olufsen radio a few years back.  It had happily sat in her kitchen until she decided she'd rather have the space, so of to the charity shop it went; we actually saw someone buy it as we walked back to the carpark.  A few years on, and courtesy of MAKE: I saw a great hack that turned that exact model into a gorgeous iPod speaker dock.  One of life's little ironies, I suppose.
Here's another B&O mod, except this one is a bit more ambitious – taking a non-functioning Beocenter 4600, cutting down the chassis, mounting an 8 year old Apple Wallstreet PowerBook inside and designing a custom software interface that uses the hifi's hardware controls to build and navigate playlists.  The end result is drool-worthy.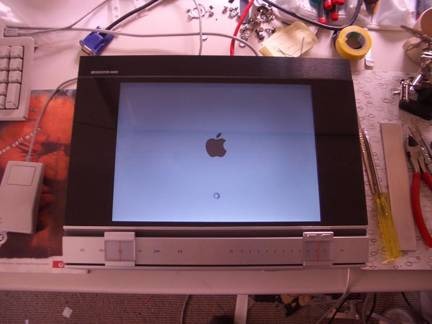 It's definitely worth checking out the build-log.