Larry Page, Google's "New" CEO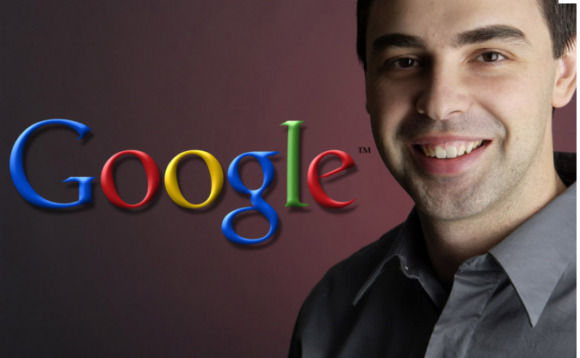 Larry Page and Sergey Brin founded the company in 2000 as a hot startup, but Google isn't a startup anymore. It's a company with more than 24,000 employees and billions of dollars in revenue. Page and Brin founded the company after their project search engine named BackRub ended up being better than anything else out there. With the core product renamed Google Search Engine, they began to build the company we think of today. After ten years of working with Eric Schmitt, formerly Novell CEO, Page is ready to take the lead spot.
Google is known across the tech world as being an idiosyncratic place. Page himself warned shareholders at the IPO, "Google is not a conventional company. We do not intend to become one." Now, Page is looking to take a page out of the company's history books to help steer Google in the direction he wants it to go. It's not going to be an easy task, as he wants to bring the company back to it's roots as a startup. But it's going to be a big job, keeping the vigor and will of a startup when you're running one of the most powerful companies in the industry is daunting.
They have the endorsement of the man they chose to guide them through the company's infancy. "Sergey and Larry are not kids anymore," Schmidt said in early 2010. "They are in their midthirties, accomplished senior executives in our industry. They are learning machines, and 10 years after founding the company, they're much more experienced than you'd ever imagine."
When he announced that Page was going to take over the company in January he went for brevity,
"Larry is ready," he said. Later that day, he tweeted his further approval: "Day to day adult supervision no longer needed!"
[via Wired]