BitTorrent downloads of Thom Yorke's Bundle exceed 1mil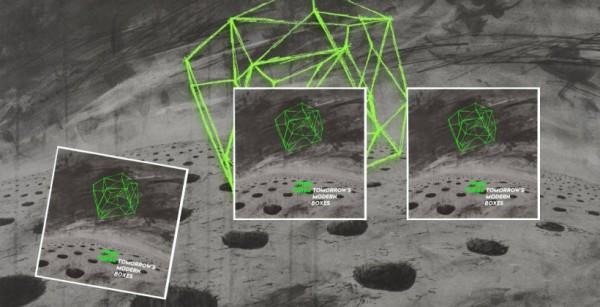 This past summer, BitTorrent revealed its Bundle paygate, and last month Radiohead's Thom Yorke used that platform to launch his new album Tomorrow's Modern Boxes. This was a notable milestone, being the first paygated torrent to launch, and now a mere week later, more than 1,000,000 downloads have happened.
The information comes from BitTorrent, which reported yesterday that between free single downloads and paid full album downloads Thom Yorke's Bundle effort has resulted in more than 1 million downloads. It was a simple, yet significant, announcement.
The successful launch of the album reveals, in part at least, that consumers are willing to embrace alternatives to traditional pay-to-download platforms, and that an Internet where creators cut out the middleman and find success regardless is valid.
The album is priced at only $6, which is less than the average cost of an album and likely less than you pay for large coffees at a certain coffee franchise. Will other — particularly lesser known — artists see the same success as Yorke? That's the big question, and though we can't give a solid answer either way, the possibility certainly exists.
SOURCE: BitTorrent Blog