Better Call Saul trailer for Netflix released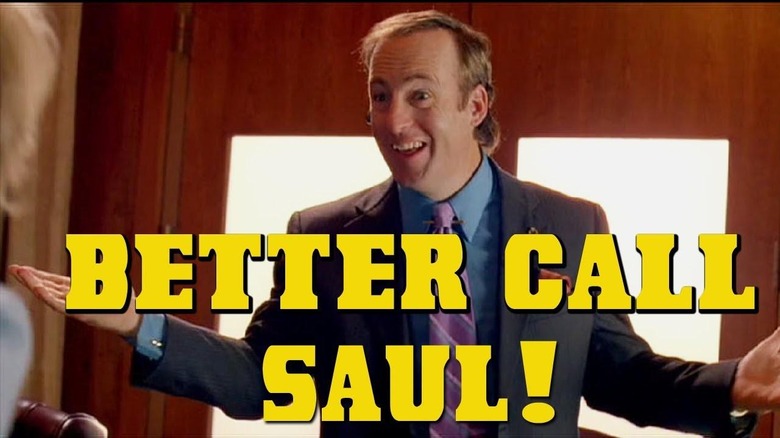 Better Call Saul, the spin-off show from the hit series Breaking Bad, will be arriving on AMC on February 8 as part of a two-day premiere. Of course, the series will also be making its way to Netflix in due time, and all signs point to that wait between airing and streaming to be a short one — at least for those in the UK. Last year word had it that US Netflix users won't be getting streaming access to the show until after its first season ends, but those in the UK will be getting access the day after it premieres.
Netflix UK & Ireland dropped a new trailer for Better Call Saul on its YouTube account today, and it is followed by a report from The Guardian stating the series will arrive on the video streaming service for UK subscribers on February 9 — the morning after it airs on AMC in the US, to be exact.
New episodes in the season will air on AMC on Monday nights at 10PM, and will then arrive on the video streaming service abroad on Tuesday morning at 7AM. Those in the US hoping to stream the series this early are in for disappointment, however, and will need to turn to cable to get their fix.
As far as the trailer itself goes, there doesn't appear to be any new footage that we haven't already seen in the previously released trailers. Haven't seen them yet? Hit up the timeline below to see the latest news and videos on the series!