Bethesda confirms Fallout 76 won't be available on Steam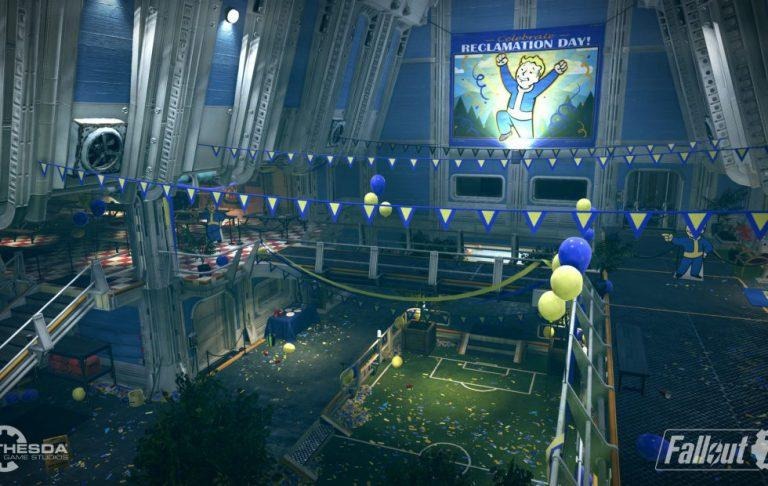 Bethesda has revealed that Fallout fans won't be able to purchase the franchise's latest installment on Steam. The company plans to directly offer Fallout 76 for purchase through its own website, a deviation from previous Fallout games on PC. Confirmation followed a couple of hints, including the presence of a generic "PC game" logo on the Fallout 76 purchase page.
In addition to the generic PC game badge on the title's purchase page, Bethesda has a small note on the Fallout 76 beta page that says both the BETA and final game will be available on PC only via Bethesda.net. That raised questions over whether the company was avoiding a Steam launch altogether.
Bethesda has confirmed that decision to PC Gamer, saying that Fallout 76 will only be available to purchase through its website. It's surprising news given Steam's ubiquity among PC gaming, not to mention frustrating for heavy Steam users who may have wallet funds they intended to put toward the game.
Bethesda is offering the game for preorder through Amazon, GameStop, and Best Buy. Fallout 76 will first launch as the BETA, which Bethesda plans to be the full game with progress saved to continue under the official launch. That BETA should launch in October. The company hasn't said whether the game will be launched on Steam at a later post-launch date.
SOURCE: PC Gamer