BenQ MP624 DLP Projector offers 3000 lumens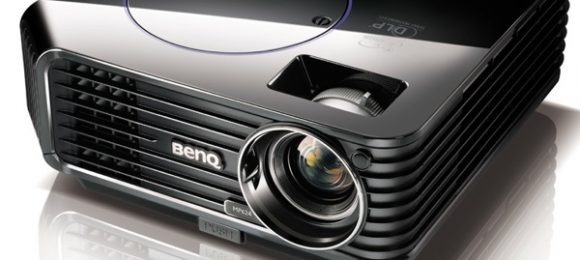 If you're looking for a new projector that works well and offers a high level of features, you'll most likely be pleased with the BenQ MP624 DLP Projector. In fact, the manufacturer went to great lengths to seriously cut down operation noise, making for a quiet experience and allowing the attention to be placed on the videos.
This new projector features a contrast ratio of 2500:1 and sports 3000 lumens for brightness. The 200W lamp can last up to 4000 hours and with 16.7 million colors, you're sure to have a brilliant and vibrant picture with a 1024 x 768 resolution.
Inputs include S-Video, composite, component and RGB and the HDMI measures in at 239 x 106 x 251mm. It features a 2W integrated mono speaker and a remote control and weighs about 2.5kg. You can get the BenQ MP624 DLP Projector for about $621 USD.