BenQ DC T1260 12MP touchscreen camera with high contrast processing spotted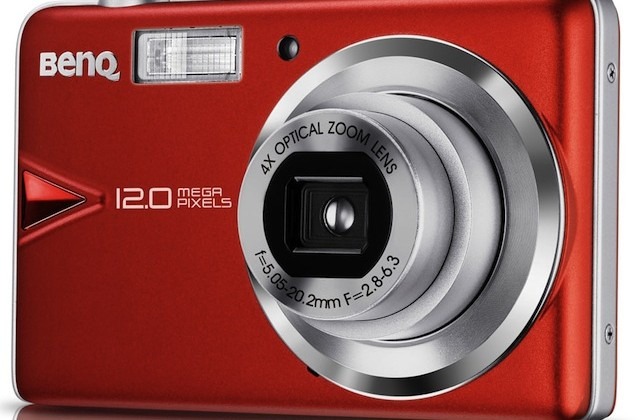 BenQ have outed their latest digital camera, the point-and-shoot DC T1260, and as well as offering a 12-megapixel CCD, wide-angle 4x optical zoom and the company's HDR image enhancement technology – which combines multiple frames to work around high contrast images having reduced visibility – there's also a touchscreen for easier control.  The T1260 follows hot on the heels of the DC E1260, spotted earlier this week, which has the HDR system but lacks the 3-inch touchscreen.
There's also 720p HD video recording at 30fps, an ISO range from 100 to 3200, and a minimum shutter speed of 1/2000.  BenQ have also squeezed in a few preset modes, including those catering to fireworks and night scenes (which can boost shutter speed to 2s and 15s respectively), while the touchscreen can be used to selectively focus on a portion of the scene and – when you lift your finger – automatically fire off a shot.
Alternatively, while viewing photos in the gallery, you can circle sections of a shot to zoom in, and then resave that crop as a new frame.  There's smile and face detection, auto-face-tracking and the disturbingly named "self-love portrait" which we're hoping is intended to make grabbing MySpace-style pictures easier.  No word on pricing or specific availability for the new touchscreen camera.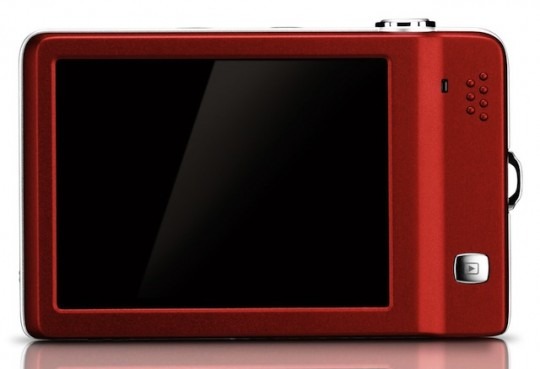 [via iTechNewsNet]