BenQ C1020 and C1220 offer 16:9 video recording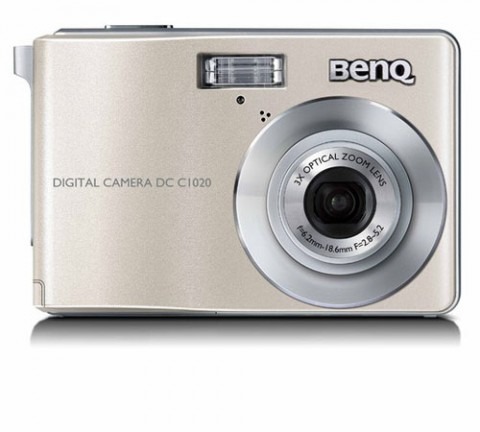 BenQ announced two new cameras today that aren't at the top of the line, but offer more than you would expect. The C1020 and C1220 have the welcome addition of a 16:9 video recording mode to make for video capture that's more suited to today's TV viewing.
The C1020 has 10-megapixels and has a 2.5-inch LCD screen. Other features include 720 x 400 resolution for videos, smile detection and video zoom capability. It also comes with ISO-based anti-blur correction and a 3X optical zoom.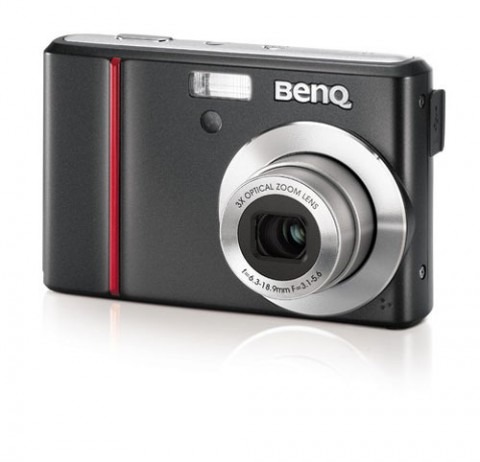 The C1220 has all of these same features as the C1020 with a few additions. This camera has a 12-megapixel sensor and has a 2.7-inch LCD screen. It can also have its standard ISO 1,600 increased to ISO 3,200 at normal resolution. We don't know when these new BenQ camera models will be available or how much they'll cost, but we'll be sure to let you know when we do.