Barnes & Noble Nook business slides significantly during holiday season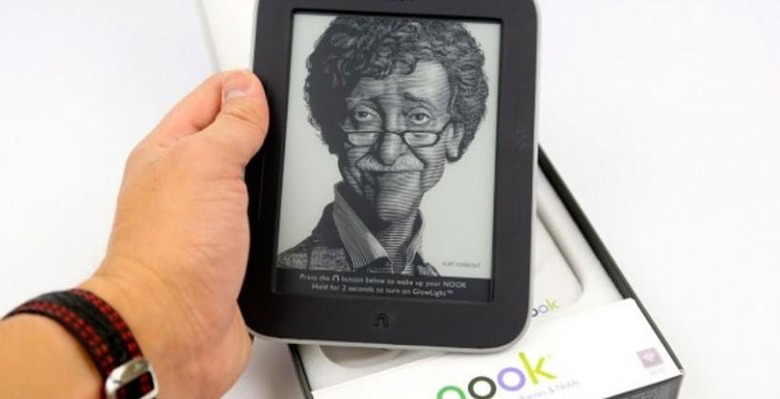 Typically, the holiday shopping season is huge for most physical and online retailers. Amazon for instance racked up strong sales for its Kindle digital readers and tablets during the holiday season of 2013. Things didn't go as well for competitor Barnes & Noble and its Nook line of readers and tablets.
The Nook was a reasonable competitor to the Kindle line of digital readers when the Nook launched back in 2009. B&N grabbed up about a quarter of the digital reader market at launch. Its fortunes have turned and sales are down significantly for the Nook line.
Barnes & Noble execs have stated that their share of the e-book market is now only 20%. The company also reported that its holiday season sales for 2013 declined a significant 60.5% compared to the level of sales during the same period the previous year.
While the sales of Barnes & Noble's nook devices declined significantly, things look better for the firms print business. Bookstore sales declined 6.6% during the holiday season compared to the previous year. I guess that isn't too bad considering the massive adoption of digital readers and digital books around the world. Barnes & Noble said in the past that it would not compete in the tough tablet market against heavyweights like Amazon and Apple.
SOURCE: NYT