AT&T Power Drum iPhone, Apple Watch wireless power bank hits FCC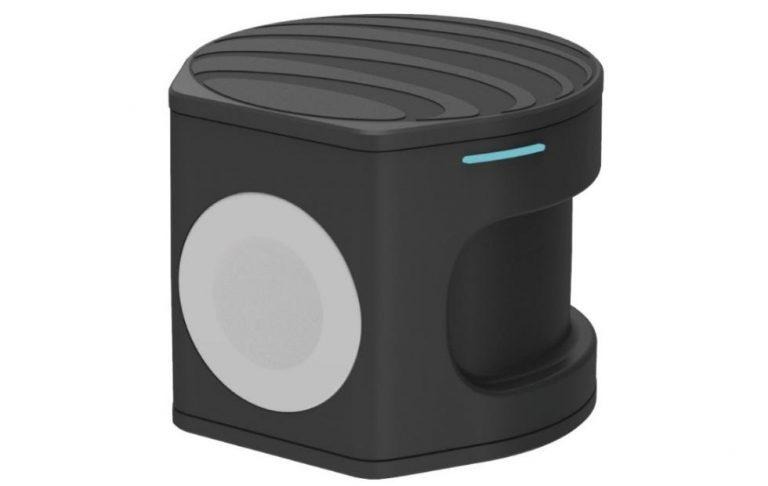 Perhaps 2019 will be the year of the Airpower but until Apple finally launches its long-promised wireless charger, others will try to make their own version of it. And some will do a terrible job at it, depending on your aesthetic tastes. Take, for example, this AT&T "Power Drum" that just came out of the blue. Fortunately, it's not really a big drum but its odd canister shape is designed to not only wirelessly charge an iPhone on top but also an Apple Watch wrapped around it.
Yes, the AT&T Power Drum is a multi-functional wireless charger. Able to output 5, 7.5, and 10 watts, it can support Apple's fast wireless charging needs. You place the iPhone somewhat precariously on top or you wrap the Apple Watch around its body, with magnets holding it in place. Or you can do both at the same time!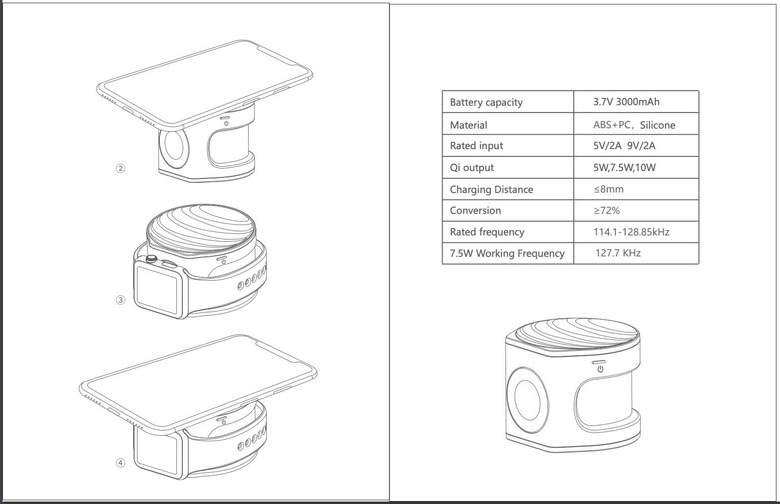 That isn't its only feature, however. The Power Drum is small enough to fit in your bag. Why would you do that? Because it's also a power bank! But with only a 3,000 mAh capacity, don't expect much from it.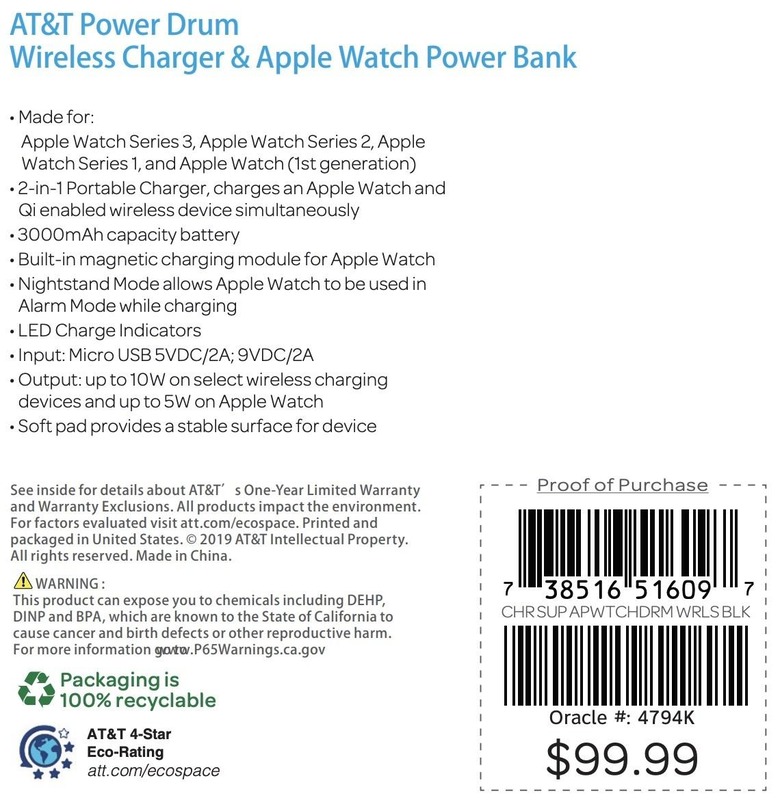 The AT&T Power Drum was only sighted at the FCC, by accident even, so there's no word on when it will come to market. Or, more importantly, if it will be available for non-AT&T customers. Then again, there is a growing number of third-party wireless chargers for the iPhone these days. But, of course, no first party one at all.