AT&T Mobility CEO Switch: What's It To You?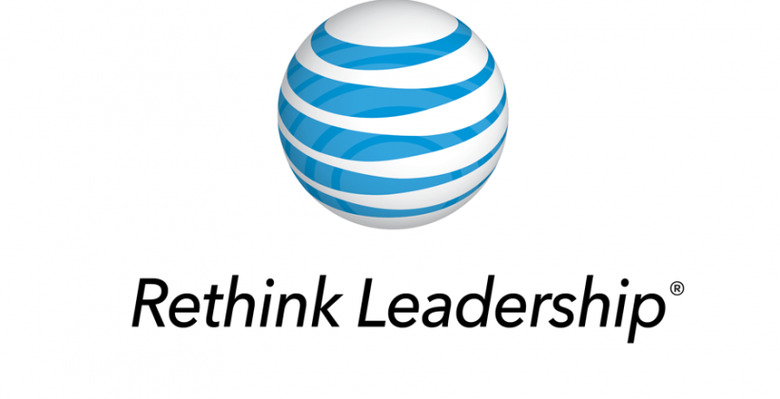 This week AT&T Mobility has switched CEOs. What does this mean for you, the consumer? It means you'll see some new plans enacted, some restructuring of the way AT&T does business, and maybe even a new face for the public eye.
The mobile carrier business is a war zone right now. Sprint just switched their CEO Dan Hesse with a fellow by the name of Marcelo Claure. T-Mobile USA just doubled family plans, and Verizon is rumored to add VoLTE – HD Voice and Video Calls – to the mix.
A big switch like this for AT&T means they're aiming to switch their business up. They need change, and they need it now. According to their most recent earnings report, they're down year-over-year by about 5-cents per share (adjusted EPS), while "total net adds" has stayed rather stagnant: 632,000 in 2Q13 compared to 634,000 in 2Q14.
They're ramping up postpaid customers while connected devices take a dive. Revenue is up, but a big change is in order. AT&T's U-verse is doing exceedingly well compared to adds in the past, while their DirecTV buy is still on track.
• Expect more postpaid push.
• Expect more alternate services (not just smartphones)*
• Expect attempts (and failures) at exclusive phone launches
• Expect more Celebrity Endorsements
Expect your bill to remain the same, while new customers see deals rolling in. *AT&T will bring on services like AT&T Cascade to make use of your phone in a unique way.
The new CEO for AT&T Mobility is Glenn Lurie, former president of AT&T Mobility's Emerging Enterprises and Partnerships business. Meanwhile Ralph de la Vega will have a new title: CEO of AT&T Mobile & Business Solutions Group.