AT&T grabs #1 spot from Verizon as nation's largest carrier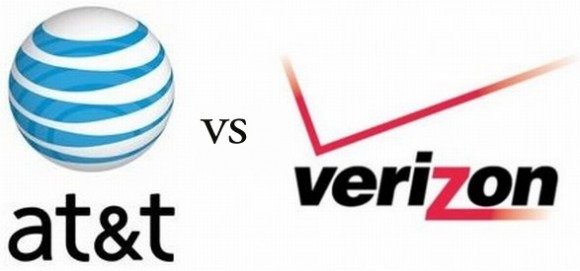 AT&T added 2.8 million new customers in the past quarter and became the largest carrier in the U.S. with 95.5 million subscribers, squeaking past Verizon's 94.1 million.  The question is how long can AT&T sustain its lead as Verizon's much hyped iPhone is debuting in two weeks?
Verizon became the largest carrier two years ago and leapfrogged AT&T with its acquisition of Alltel.  Since then Verizon has had no close competitors, even with AT&T's iPhone monopoly the company could not catch up until now.  AT&T activated 4.1 million new iPhones this past quarter, but I expect Verizon's iPhone numbers to be strong as well and will probably re-take its former pole position.
[Via Slashgear]