Asustek Android handset coming in 2009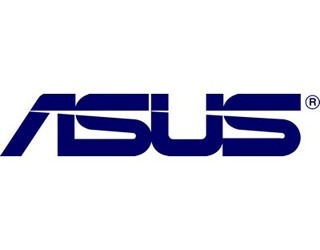 It's an Android sort of day here on SlashGear. But check this out. Asustek Computer is planning on launching their own Android-based handset sometime during the beginning of 2009. It almost sounds crazy, but this news is coming from company sources and sounds feasible to me.
Apparently, these Android phones would be sold under their brand name in Taiwan. Plus, customized models will be available for those overseas. EMP-based handsets are also said to be on the way out. This means Asustek will switch over to Qualcomm and Marvell in the near future.
A 3G handset model is expected using Qualcomm in Q1 of 2009. All of this is pretty exciting. And though the handset market is pretty crowded, we are seeing many manufacturers hop on the Android bandwagon with hopes of putting their own unique stamp on the powerful platform.