ASUS Teaser Video, The Second Of Two, Tips Small, Medium, Large Handsets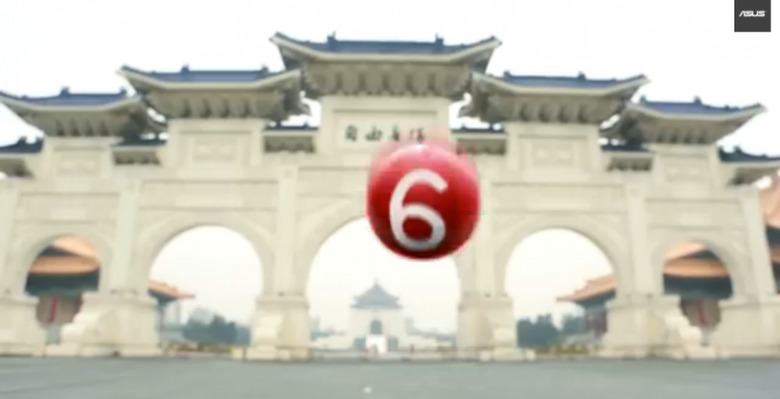 ASUS has released the second of two (or more) teaser videos ahead of its CES 2014 product launch. This one hints at 4-, 5-, and 6-inch handset offerings. In keeping with this year's teaser theme of eschewing actual product shots in favor of urban symbolism, this latest ASUS video asks, "What's your number?"
The colorful balls dropping from the sky in ASUS' home city of Taipei, Taiwan most likely represent the different sizes of handsets the company will be previewing Jan. 6. That's one day before CES begins in earnest. SlashGear will be there.
The teaser indicates the first time ASUS will enter the large handset market. Traditionally the company has been more known for its notebook form factors than for its handset offerings. We're always happy to see more options coming into the fold.
Last week, ASUS released its first teaser, which indicated a tablet that can dual boot to Windows and Android. A few days before that, a leak indicated the company will release a new 8-inch tablet with an active digitizer for those who enjoy drawing directly onto the touchscreen. That model will be the rumored VivoTab Note 8.
SOURCE: TalkAndroid