ASUS Mascot "Zenny" Busts Out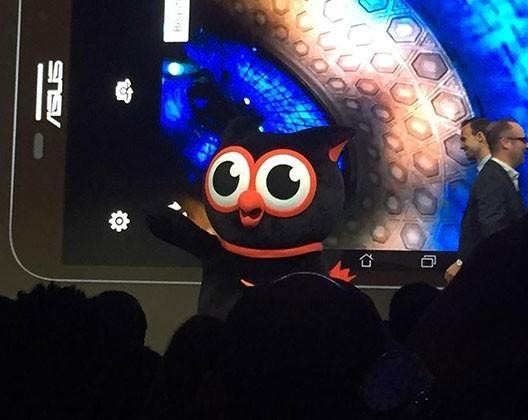 Electronics company ASUS reveals a mascot owl to lead them into the future. This owl-like creature has a lightning bolt on his belly and a curious look on his face, coming to the stage at a special event in all black and organ. His eyes are big and bright white while his neck band, inner ears, and feet are all orange. He wants power, ladies and gentlemen, and he brings power. It's clear ASUS means to do battle with Xiaomi's stuffed bunny mascot, Ushanka. Will the bunny win, or will the new owl prosper?
The image you're seeing above comes from Mark Spoonauer who captured said image at a special event for ASUS. This event had ASUS showing off their newest phone, the ZenFone 2. This must be a very special phone for ASUS to create such a special owl to represent it.
Below you'll see another photo of the owl from Sascha Segan.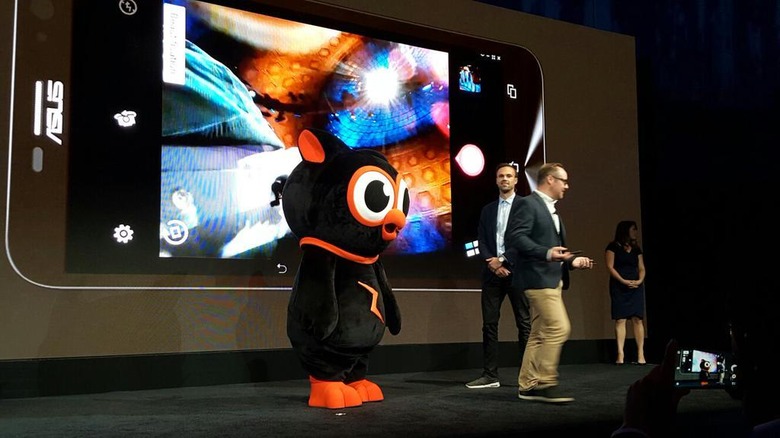 We'll be seeing more of the ZenFone 2 soon. For now have a peek at the ZenFone 2 specifications in full, USA model included. This device will be released in the United States through Amazon unlocked.
UPDATE: Breaking news – the new ASUS mascot goes by the name Zenny. He'll be popping up in support of the ZenFone 2 in the United States first.
We'll likely see more of Zenny in the future!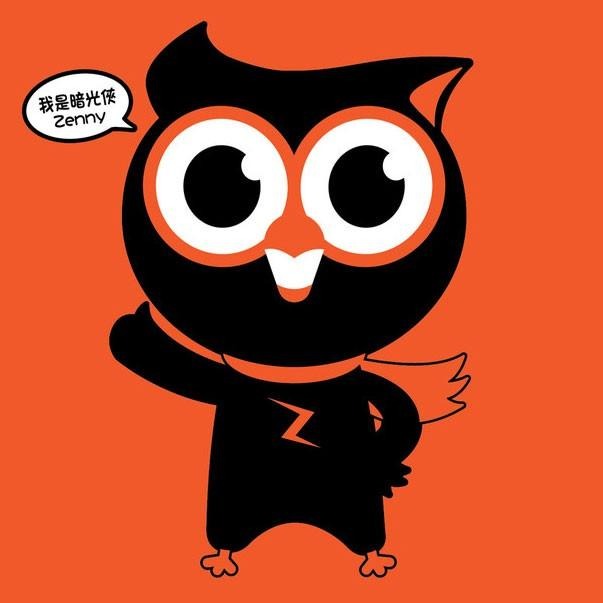 UPDATE: More Zenny! Two digital illustrations for you!