Asus Eee PC 904 and 905 are coming?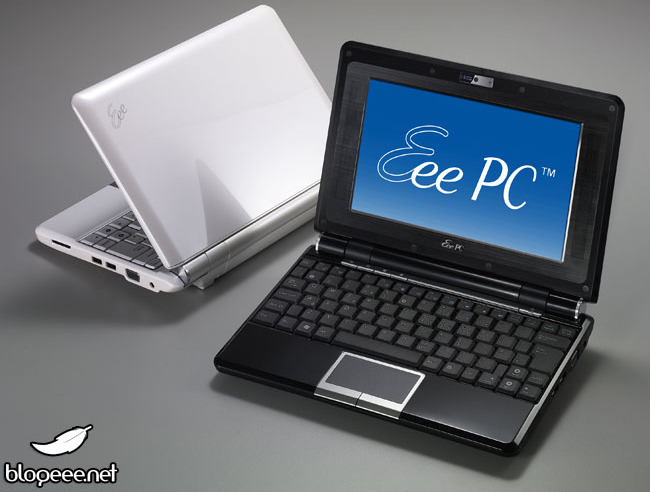 Asus Eee PC 901 and 1000 are not even in the retail market yet for North America and other places, reports are surfacing that Asus is prepping Eee PC 904 and 905. The report also indicates that Asus will be using similar chassis and keyboard that are on to Eee PC 1000 while keeping the screen size at 8.9-inch.
Both system will be using Intel Atom CPU and with specifications that are quite similar to 901. Asus is trying to stay competitive against many new players such as MSI Wind and Acer Aspire One when it comes to pricing.
By increasing keyboard size and footprint, but not the LCD size would allow Asus to keep the pricing of 904/905 lower than the 10-inch Eee PC 1000 and accommodating those who would like bigger keys on their Eee keyboard for comfortable typing.