ASUS Eee Box PC ships with Virus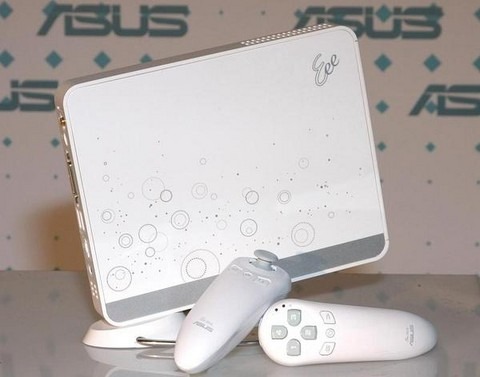 ASUS has admitted that its Eee Box nettop – the desktop version of its popular Eee PC netbook range – shipped to some customers carrying a virus.  According to an email sent out from the company, the Japanese version of the device has a virus file called "recycled.exe" saved in the D: drive partition.  If activated, the virus begins to copy itself to the C: drive and any attached USB memory sticks or hard-drives.
ASUS are yet to confirm exactly how the virus found its way onto the brand new machines, but given its apparent presence on all Eee Box PCs it could suggest an infected version of the imaging software the company uses to factory-install the OS.  Virus experts Symantec claim the virus is most likely the W32/Usbalex worm, which it rates low for damage level.
However UK site The Register has found a virus – in this case the W32/Taterf worm, which attempts to identify users' gaming passwords – on their Eee Box review sample, on the test bench this week.  They are uncertain as to whether the virus was left on there from a previous reviewer or came from ASUS themselves.