ASAP x-connect: one super strong magnetic cable to rule them all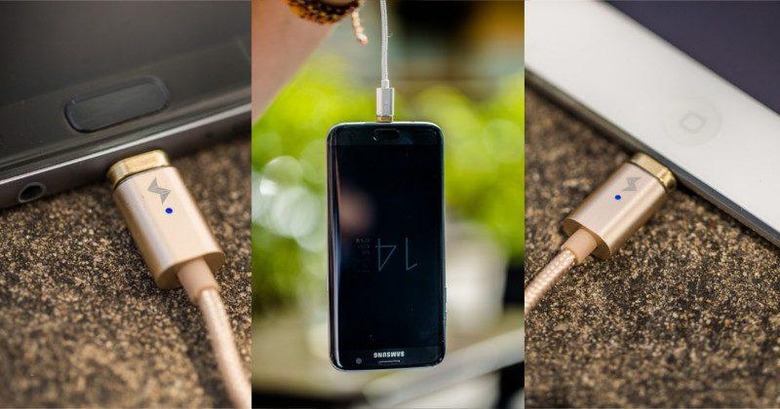 Though still widely used, micro USB connectors aren't exactly widely loved because of the hassles involved in connecting to them. While USB-C aims to fix that, not everyone is in the game yet, like Apple's iPhones and iPads. Wouldn't be nice to just have one connector for all of them? Not to mention a single USB cable as well? And wouldn't it be great if that cable didn't get so easily and dangerously snagged everywhere? Fortunately, the folks over at ASAP are making that wish a reality, with the extra strong magnetic ASAP x-connect cable that doesn't really care what what your phone or tablet is or who made it.
The x-connect is, almost quite literally, micro USB, USB-C, Lightning, and MagSafe cable all rolled into one. That is made possible in two parts. First are the tips that, as you might have guessed, come in three types for each of those three connectors. While the tip does leave a 3 mm protrusion at the bottom of your smartphone, it also serves as protection from dust, water, or moisture that may invade your device.
On the other side of the connector-specific tip is where the real magic happens, the N52 Grade Neodymium magnets. Like Apple's MagSafe connector (which might actually be gone soon), one end of the cable magnetically latches on to the tip, with no regard for which direction you attach it. And boy does it attach! That magnetic bond is strong enough to hold up an iPad Air, which weight 437 g (0.96 lbs)! At the same time, however, it's not so strong that it will send your device flying when the cable snags on to something.
Everything about the ASAP x-connect cable was made for ease of use and convenience. Attaching and detaching the cable from a tip, attached to a device of course, can be done with only one hand and even without looking. The end that connects to the tip also features an LED indicator to give you that piece of mind in the dark that your smartphone is indeed charging. And the reversible feature isn't just on that end either. The USB Type A that plugs into a power source is also reversible to ensure a perfect connection, whichever way you turn.
The ASAP x-connect, dubbed the world's first cross-device magnetic cable, is currently on Indiegogo and has quickly zoomed past its modest $30,000 goal. For just $21, at least until the slots run out, you can get one magnetic cable and a choice of your tip, but you can get more tips for $8 each. If all goes well, and hopefully it will, by March next year, backers will have in their hands the ASAP x-connect cable that will make them wonder how they ever lived without one.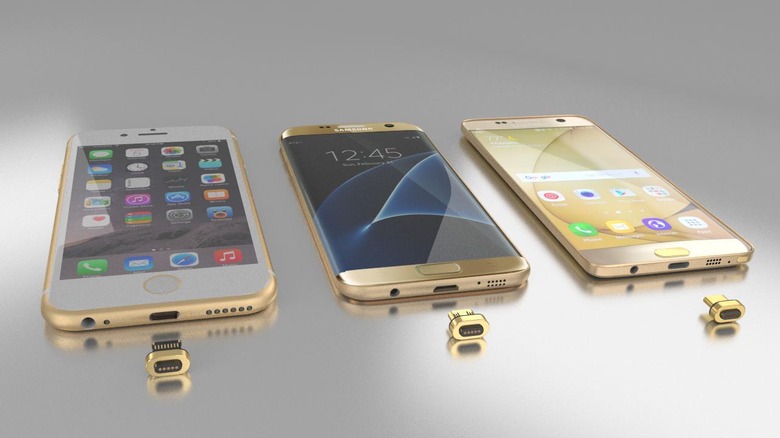 Disclosure: This post is sponsored by the makers of ASAP X-Connect.