Apple's unsigned music deals could hinder Beats global launch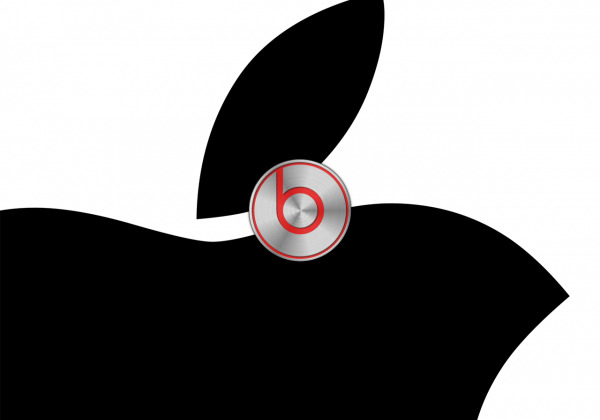 Apple is due to unveil its revamped Beats Music platform at WWDC which runs Jun 8th – 12th, but the global release date for the service is likely to be later, at the end of the June. Apple still has some kinks to work out behind the scenes before it can re-launch the service. The biggest hurdle before release is finalizing media licensing deals. Apple is still trying to secure favorable licensing deals with music labels.
Reportedly, Apple originally planned to charge an $8 per month subscription fee for Beats, making it a reasonable alternative to Spotify's premium-tiered ($9.99 per month) service and much cheaper than Tidal's HiFi tier which is $19.99 per month. Yet, Apple's inability to secure agreeable licensing deals has driven the fee up to a rumored $9.99 per month; the standard price doesn't give the new service the same edge over its competitors which is something Beats might need in its early stages.
Although the Beats Music service initially launched in the state-side in January 2014, it wasn't until May 2014 that Apple stepped in, acquiring Dr. Dre's Beats Electronics for roughly $3 billion USD in May 2014.
Apple hopes that its upcoming global re-launch will give the service a greater market share in the streaming industry, hopefully gaining ground against streaming giant, Spotify. It's also rumored to be a premium-only service, with no unpaid subscription level. There is no official word from Apple on this point, as it plans to unveil all the details at WWDC next month.
Source: Billboard