Apple's $450M ebook antitrust settlement approved by judge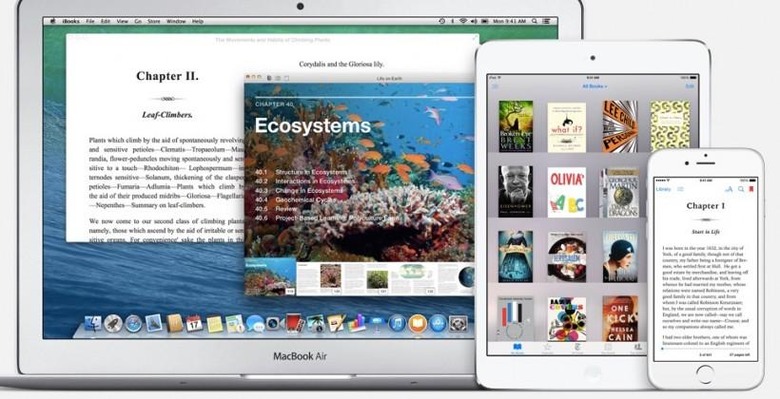 It's been several months now since any news has been heard about Apple's settlement in a class-action lawsuit over the company's ebook price-fixing. Reuters is now reporting that a U.S. District Judge has approved a settlement amount of $450 million in what was described as an "unusual" accord.
Under the agreement, $400 million is to be paid to as many as 23 million affected customers, and $50 million to lawyers. Apple was already found guilty of conspiring with ebook publishers over consumer prices in a 2013 case against the U.S. Department of Justice, but filed for an appeal in February 2014.
The reason for the judge's hesitation in this $450 settlement is because it is dependent on the federal appeal not resulting in an overturn of that ruling. However, the judge has previously said that it was unlikely that such a decision would be made. Should Apple win its appeal, the company will only have to pay $50 million to consumers and $20 million to lawyers.
While Apple is unlikely to win its appeal in the federal case, the $450 million payment in the class-action is much lower than the $840 million the plaintiffs were preparing to ask for should there have been a trial. In the meantime, the ebook publishers involved in the lawsuit settled before there was a trial and agreed to pay $166 million to customers.
SOURCE Reuters