Apple's 2020 iPhone reportedly snubs Intel [Updated]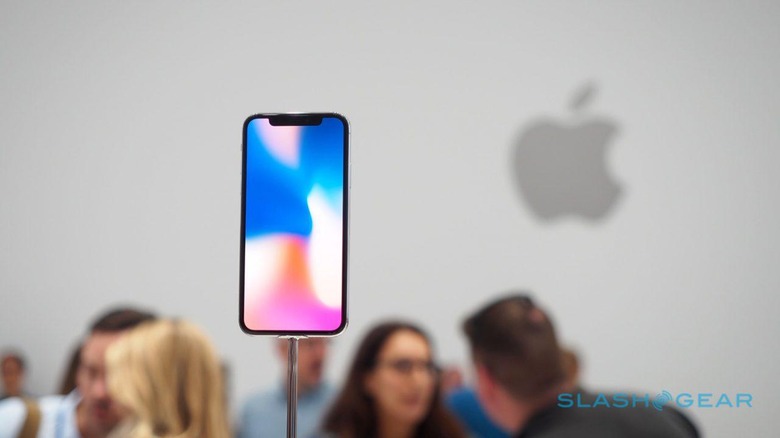 The 2020 iPhone won't be using Intel's latest wireless chipset, new reports suggest, with Apple dealing a supplier blow to the chip-maker in the midst of its market-share grab from rival Qualcomm. However, even if the report is true, Intel's apparent loss won't necessarily be Qualcomm's gain.
That's because Apple's choices for the next-next-next-generation iPhone aren't limited to just two companies. Leaks back in December 2017 suggested that MediaTek was clawing its way onto the iPhone bill of materials, a move which would help dilute the Cupertino firm's dependence on a handful of suppliers. No official deal has been confirmed, however.
Still, that doesn't mean Intel hasn't been given the bad news. According to Calcalis, Apple has informed the chip firm that the 2020 iPhone won't be using Intel WiFi + Bluetooth chipsets. Intel execs have referred to the decision internally, though neither company has discussed it publicly and, indeed, are unlikely to.
It's said to have had a huge impact on Intel's modem strategy overall. While Apple wasn't to be the only customer, the company was, the leaks suggest, the "main volume driver" for the "Sunny Peak" component. Indeed, an internal Intel document described the Cupertino firm as its "key mobile customer" for the modem.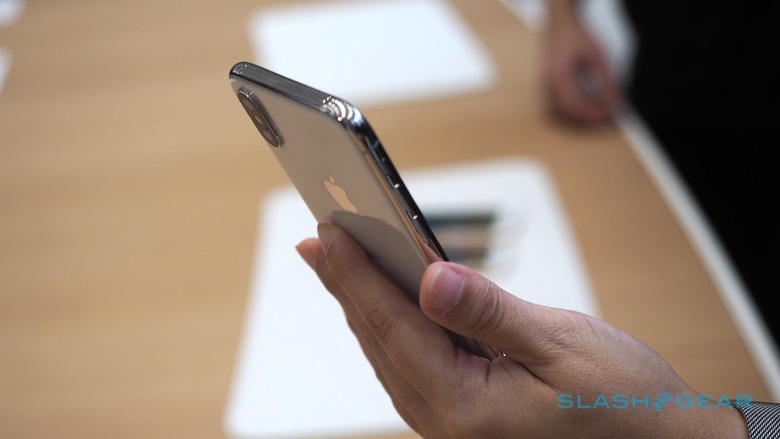 Development of "Sunny Peak" has now been halted, it's said, and the team working on the chipset redeployed to other projects. The modem was to be Intel's most direct attack on Qualcomm wireless chipsets to-date, combining WiFi and Bluetooth onto a single chip. Now, according to the leaked exec comments, the goal is targeting 2022 iPhones and other mobile devices, refining the chipset so as to meet Apple's standards.
The decision is further bad news in a spate of ominous portents for Intel this year. Reports earlier this year suggested Apple was looking to shift its MacBook range from Intel's x86 processors to ARM-based chipsets of its own design, extending the expertise it has developed in making custom silicon for iPhone and iPad. Fledgling efforts to bring iOS apps to macOS, detailed at WWDC 2018 last month, are being seen as further evidence that Apple's end-goal is further blurring the divisions between mobile and desktop computing.
If it happens, it could be surprisingly soon. Leaks pegged the first ARM-based Macs as arriving as early as 2020, potentially, though it seems likely that Apple would start with the ultra-portable end of the notebook scale first. There, the promise of longer battery life and the potential for integrated cellular data could prove particularly popular among macOS road-warriors.
Update: Calcalist has updated its report, and in a fairly significant way: "Sunny Peak," it's now explained, is a WiFi and Bluetooth chipset, but doesn't include 5G. We've updated our article to reflect those changes, and the fact that this particular decision on Apple's part needn't necessarily rule out a use of Intel 5G chipsets in the future.