Apple voice navigation service could oust Google Maps suggests analyst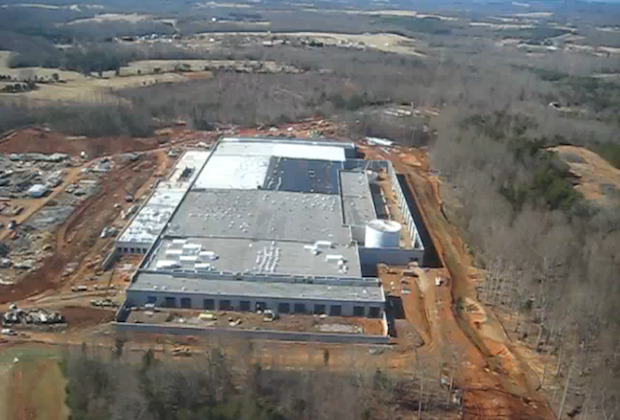 Apple is considering using its North Carolina data center – due to come online before the end of 2011 – for a voice interface and navigation service to take on Google Maps Navigation, according to the latest batch of theories from Bernstein analyst Toni Sacconaghi. Detailed in a recent research note, reports AllThingsD, the service could use technology from early-2010 Apple acquisition Siri together with earlier acquisitions in mapping and public data sets, and potentially use crowd-sourced traffic data to intelligently modify calculated routes.
"The iOS device user-base could then potentially periodically upload anonymous information on routes travelled and speeds encountered, perhaps even in real-time, which would allow Apple to report back traffic conditions to its user-base" Toni Sacconaghi, analyst, Bernstein
Such a move would reduce Apple's reliance on Google for Google Maps on iOS devices, an app which is looking increasingly underwhelming in comparison with the advances offered on Google's own Android platform. Siri had developed a "virtual personal assistant" that could blend y speech recognition, natural language processing and semantic web searches, all useful in understanding navigation requests (and other commands) expressed in various ways.
Alternatively, the analyst suggests, Apple could turn the data center's powers to iAd servers, a MobileMe refresh that could accommodate an influx of new users if the service, as is predicted, goes free, or indeed an iTunes subscription service, either offering an "online locker" of cloud access and online backup or a full streaming catalog. Finally, Sacconaghi ponders whether Apple might offer an "aggressively priced" video streaming service to take on Netflix and others.