Apple TV Software Update Finally Available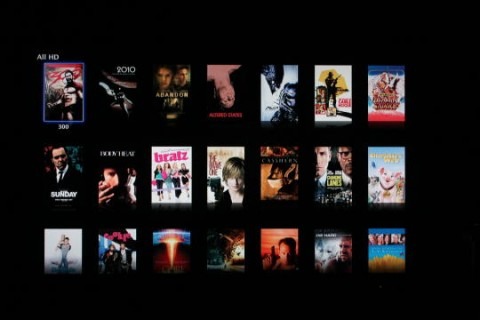 The new Apple TV update is now available for download. In case you missed our coverage of MacWorld where the update was announced, the major features in this update are PC-less access to the iTunes store, and both SD and HD movie rentals.
You also get access to Flickr and .Mac picture and video galleries and the ability to play them in slideshows which is kind of nice. The boys over at Crave downloaded the update and installed it and they seem to like it.
I don't know what the process for downloading and installing the update is, but I do know it's free. I also know that all the new, now cheaper, Apple TV's should come with the update pre-installed.
[via Crave]