Apple tipped in deal for original Peanuts series and specials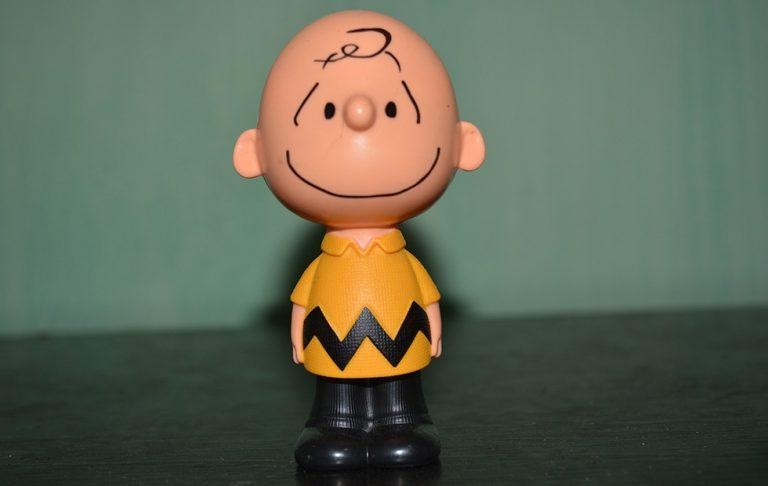 Apple has struck a deal with DHX Media to produce new Peanuts content, according to multiple reports. The deal will reportedly involve DHX Media and subsidiary Peanuts Worldwide developing an original Peanuts series for Apple, as well as related specials and short content. Some of that short content will reportedly center around STEM.
Among the upcoming new Peanuts content will be STEM-related short form videos exclusive to Apple, the report claims. At least one of the tipped STEM short videos will feature Peanuts character Snoopy as an astronaut. The deal follows a partnership between NASA and Peanuts Worldwide under a Space Act Agreement, which will involve using the characters to push STEM topics.
Apple has not released its own announcement about the deal. According to Deadline, DHX Media will be developing and producing the content for Apple. Additional details on the project weren't revealed, however.
Rumors about an Apple streaming service with original content have circulated for months. In October, a report cited three sources about this alleged service, claiming that it'll be available in more than 100 countries after launching in the first half of 2019. In addition to original content, Apple will reportedly offer shows from third parties.
Apple's streaming service will reportedly run only on the company's own products, while other reports have claimed that it'll be available on other platforms, as well, but give its own device owners free access to original content. Whether the Peanuts content will be available at launch is unclear.