Apple sued by THX over patent infringement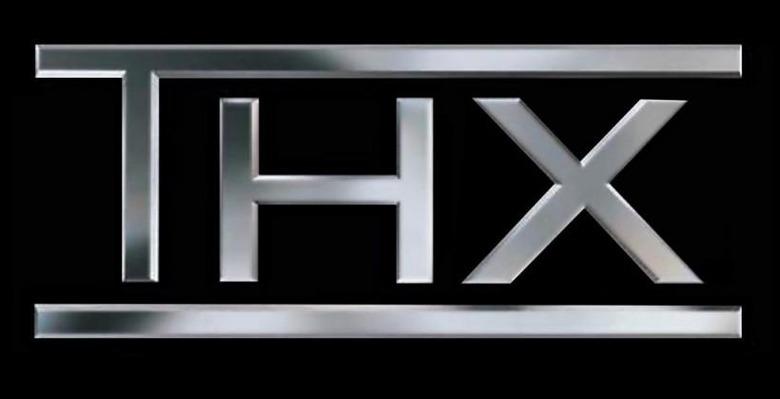 Another day, another patent lawsuit. This time it is THX initiating the legal warfare, and Apple is in its sights. According to George Lucas-founded THX, Apple is guilty of infringing upon one of its patents via the iMac, iPad, and iPhone. The complaint was filed on Friday in California, with THX stating that Apple's actions have caused it harm.
The patent in question was filed in 2008, and involves speaker technology that provides sound output boost and that enables a speaker to be connected to TVs and computers. According to THX, Apple uses this technology in many of its devices and in doing so has caused it to lose money and suffer "irreparable harm."
In the complaint filed, THX seeks for Apple to either fork over money in compensation for the losses and damage THX says its alleged infringement has cause, or to stop using its patented technology and to agree to a reasonable royalty. Given the products Apple allegedly uses the technology in, it is reasonable to assume that monetary damages could be a substantial sum.
THX originated as a way to make sure that the audio in Lucas's Star Wars movies could be properly produced outside of the theater. The company did this by establishing standards, as well as a certification for sound systems, reports Bloomberg. Not surprising, Apple declined commenting, while THX said that it doesn't discuss pending legal issues.
[via Bloomberg]