Apple Store app gets 2-step verification, Touch ID security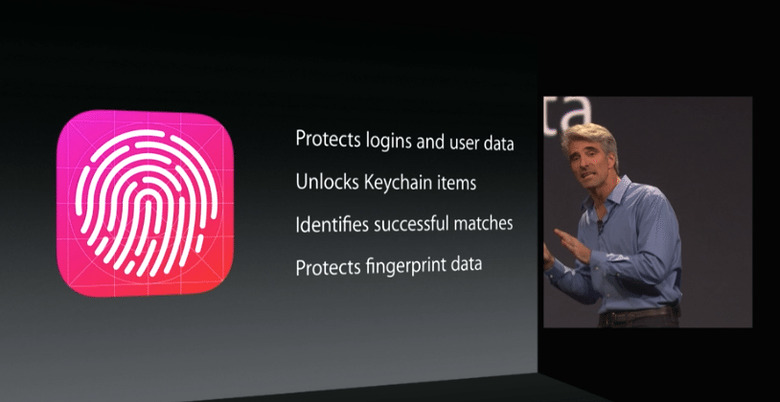 Considering the mess it found itself in over the iCloud fiasco, Apple could not but help hunker down on its security measures. Aside from data encryption and Touch ID, which is advertised to be both secure and convenient, Cupertino has also started enabling stronger two-factor authentication across its services. It's exactly these latter two features that have now just landed on the iOS app for the Apple Store in order to make sure that even physical purchases are just as secure as digital ones.
Two idea behind two-factor or two-step verification is easy enough to understand. Aside from your password, which studies show is easy enough to crack, you will need to also input a second code to verify your identity. This code is usually sent to a device that is presumed to be always with you and less easy to steal than a password, usually your smartphone. It's a bit of an added inconvenience but the added security is well worth it.
On the updated Apple Store app for iOS, such a process will be required before making purchases, which is definitely a boon considering buying physical goods involve more money then digital ones. However, this new security feature won't be turned on by itself. You have first enable two-step verification for your Apple ID account, which has to be done on a web page.
The updated app will also now require additional authentication when viewing order history or making reservations at retail stores. This time, however, it will be the more convenient Touch ID that will be required instead of a separate passcode. It should be noted that viewing order history on the Apple Watch doesn't require Touch ID on the paired iPhone.
These two new security measures are available on Apple Store version 3.3 for iOS, which should be rolling out now to users.
VIA: Apple Insider