Apple rumored to ship first LED backlit monitors sooner than expected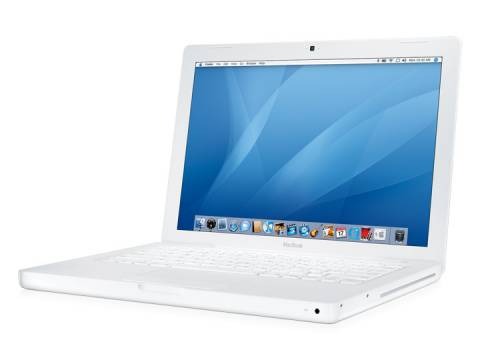 We already know that Apple plans to introduce LED backlit LCD screens into their Mac lineup sometime this year, but could they have some in the works already?
According to sources, two companies are already having sample units tested for certification by Apple. They also confirm that they are currently working on both 15" and 13" screens which means we would likely see these in both Macbooks and Macbook Pro models first.
The displays are supposedly set to ship during the second or third quarter of this year. These rumors haven't been confirmed yet, but I wouldn't be surprised if we started seeing LED backlit screens as early as Q3 this year.
Rumor: Apple already prepping 13" and 15" LED LCDs [via infiniteloop]