Apple plans solar power for data center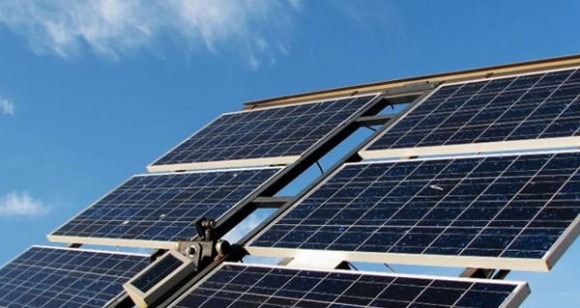 When it comes to reducing the power that large data centers consume a seemingly small reduction can have huge savings in power consumption and the cost of operating the data center. Apple is getting ready to install a large solar panel farm on land it already owns in Maiden, North Carolina. Apple has been issued permits needed in Catawba County to reshape the 171 acres of land it owns adjacent to the data center.
The reshaping will involve changing the slope of the land so that the large solar farm can be installed. Apple is big on green energy and the power company that provides power to the large data center right now gets its electricity from coal and nuclear plants. Other Apple locations are 100% powered by renewable energy and green is big to Apple so the solar farm is on the agenda.
The solar project is being called "Project Dolphin Solar Farm A Expanded" that Dolphin project name is reportedly the codename for the billion dollar data center constructed in Maiden. According to the plans, the solar farm will have multiple gravel roads to access the panels for maintenance. For now, there is no information available on how large the solar farm would be. Apple can fit lots of solar panels on 171 acres.
[via Charlotte Observer]