Apple Pay coming to Starbucks soon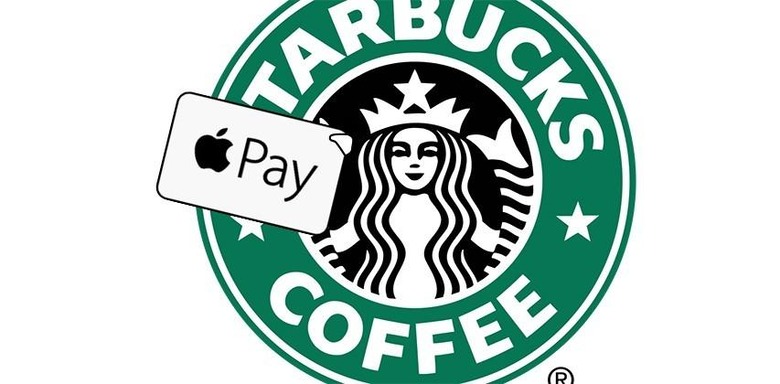 Starting at the end of this year, Starbucks will start a pilot program for Apple Pay in a number of stores inside the United States. While Apple Pay is available for use in some Starbucks in the UK now, the United States collection of Starbucks locations have yet to integrate the iPhone-based payment system. According to Apple's Jennifer Bailey, Starbucks will begin to roll out Apple Pay integration for Apple devices to most stores inside the year 2016.
Bailey spoke this week at the CNET event Codemobile, suggesting that KFC will also be one of the store chains where Apple Pay will be rolling out. KFC's Apple Pay integration may happen as soon as the Spring of 2016.
Chili's will be on the menu for Apple Pay next year as well, according to Bailey, "allowing people to pay at their tables." This wording comes via CNET's Shara Tibken.
"We want to bring Apple Pay to as many countries as possible," said Bailey. "[Apple is] fully committed to NFC. We think it's the best technology out there [for Apple Pay]."
Best Buy is accepting Apple Pay at all of its 1,400 stores across the nation, and Delta's Fly Delta app now includes Apple Pay. As for Starbucks, the Apple Pay support will start with a pilot program in some stores before 2015 comes to an end, with an expansion of its availability kicking off next year, at which point it will arrive at all 7500 or so shops across the nation.
Bailey went on to note that 80% of Apple Watch owners are "very actively" using Apple Pay. This seems to coincide with the study released this August by the group Wristly. Have a peek at that study to see more insight on how the Apple Watch might be driving Apple Pay usage.