Apple patent suggests Siri is coming to the desktop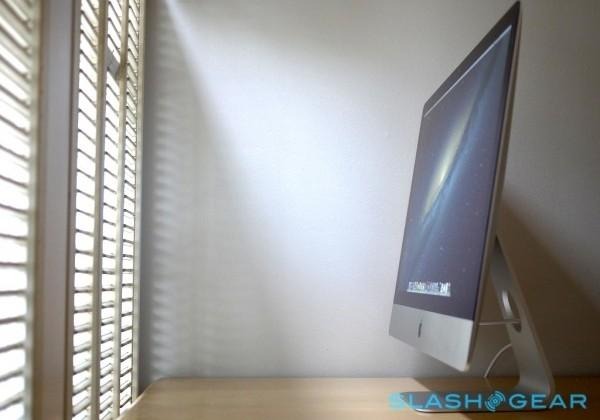 A lot of what make OS X Yosemite and iOS 8 great are their cooperative efforts. Things like "handoff" make the duo work well together, but there was always something from iOS many desktop users wanted: Siri. It seems the snarky digital assistant may be coming to our desktop soon, as a newly granted patent from Apple shows just how they'd work her into the mix.
The "Intelligent digital assistant in a desktop environment" isn't exactly Siri in name, but there's no reason to consider it anything but. Apple thinks this desktop assistant will be able to recognize voice or keyboard input, conduct searches, and use an off-site engine to power it. It may also listen for audio queues to trigger it into action — much like the incoming "Hey, Siri" voice activation in iOS 8.
While Siri might be fun, and useful for quick actions on iOS, the desktop version might be a lot more productive. Apple notes it as "Using Digital Assistant as a Third Hand", and noting that while it will take the place of physical input in some instances, it will compliment it in others.
You might ask Siri to find all your files relating to a class or case-load at work. Once it finds them, you may be able to do things like select them in batch form and share them with a quick physical action. It's like iOS, just a bit more powerful — much like iOS 8 compared to OS X Yosemite.
There is no detailed timeframe, so it's unclear when (or if) Apple would roll this one out. None of the OS X Yosemite betas have any kind of voice assistant feature, so we've not been able to sample it.
Via: Apple Insider