Apple Music Won't Be Coming To Google Home After All Just Yet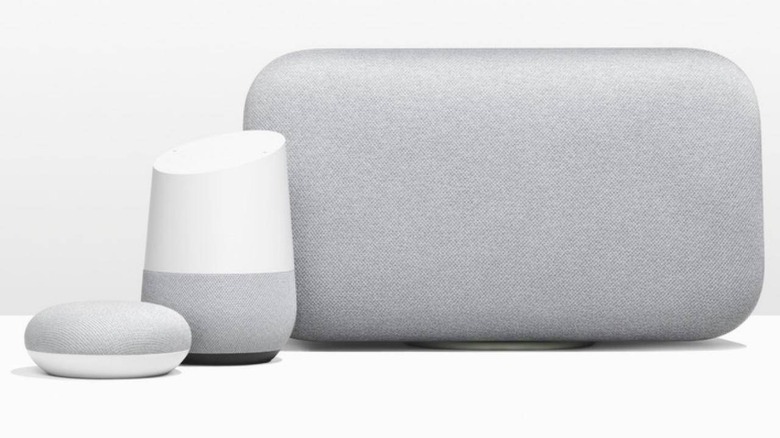 Google Home owners and Apple Music subscribers may have gotten all worked up for nothing. Just two days ago and seemingly out of the blue, evidence popped up suggesting that Google Home smart speakers would finally be able to stream Apple Music, just like their Amazon Echo rivals. Apparently not the case as Google just confirmed that the sighting, though legit, wasn't exactly a feature but a bug instead.
The evidence was seen in Google's on Home app for iOS which let iPhone users configure their Google Home speakers. Under the Music section, Apple Music was listed as one of the streaming services supported, along with Pandora, Deezer, and Spotify. Turns out, Google Home just got confused.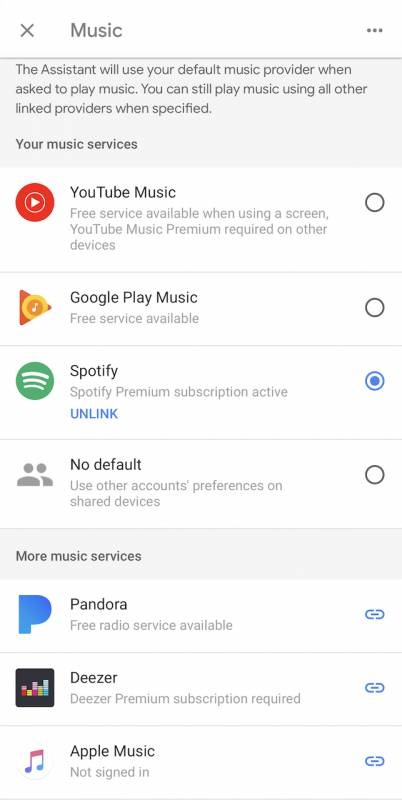 According to Bloomberg, that confusion was due to the fact that the Google Assistant settings and Google Home settings share a few things in common. Google Assistant does already support Apple Music controls on iPhones but not Google Home. The bug caused the incorrect options from the former to appear in the latter.
The expectations of a Google Home Apple Music integration were further fueled by last December's surprise partnership between Apple and Amazon. For the first time, Apple has made its Music streaming service available on a rivaling platform, the Amazon Echo. It was hoped that it would to the same for Google Home, but that just isn't the case. At least not yet.
Google says it has nothing to announce regarding new Google Home features but it doesn't also say never. While it does leave the door still open, there will most likely be plenty of negotiations that have to happen first, considering how Google and Apple are bitter rivals in almost all aspects.