Apple MacBook trackpad issues to be resolved with software update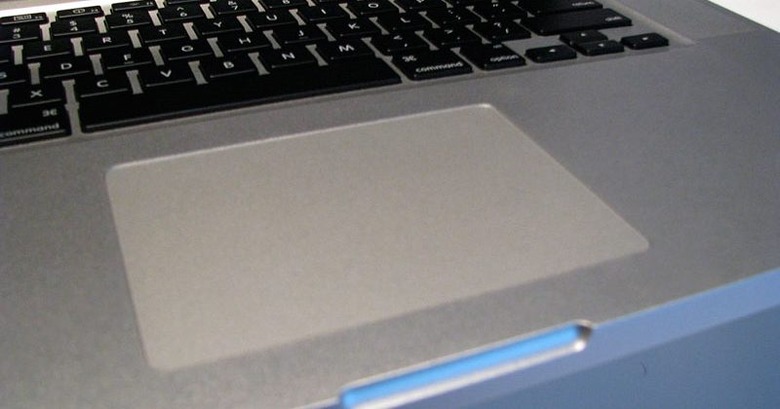 As we reported on Monday, the new line of Apple MacBooks and MacBook Pros have been experiencing some difficulty with physical clicks on the trackpad. But now it seems Apple has acknowledged the problem and will be fixing it in the next software update.
It seems the problem is fairly widespread, with many user reviews noting the glass trackpad's failure to register some clicks. Even so, it appears that Apple is on top of the situation. When one user mailed Steve Jobs, they received a call from the customer relations department. The customer was told that the issues was being researched at the time.
Quickly following this, however, another user received an e-mail back from Jobs that read, "Software fix coming soon." He's always brief and to the point, but it seems a solution is now on the way. The problem seems to affect both MacBook Pro and MacBook users and the software fix is expected to apply to both models.