Apple iWatch reportedly facing power problems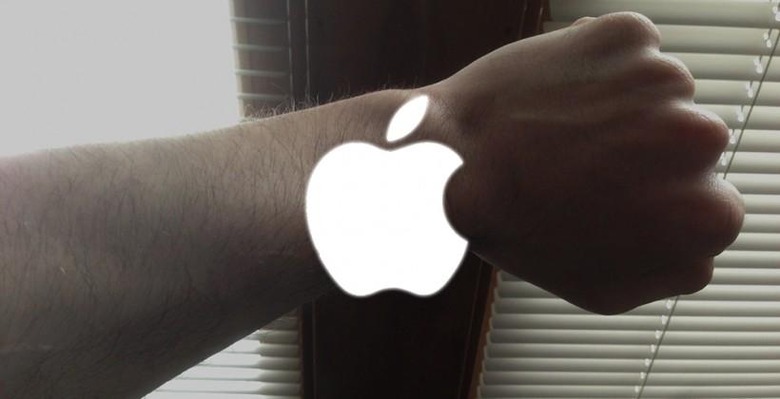 Apple is facing unexpected hurdles in its smartwatch design process, sources claim, with the much-discussed wearable – colloquially known as the "iWatch" – supposedly giving Cupertino engineers some sleepless nights. Issues include delivering sufficient battery life according to The Information, with Apple supposedly considering changing the display technology it initially intended to use in the hope of cutting power consumption.
Exactly what that might entail a switch to and from is unclear. Apple's iOS range uses LCD technology, though we've seen smartwatches from other companies that use e-paper, like Pebble, OLED, like Samsung's Galaxy Gear, and even unusual transflective technologies like the mirasol panel in Qualcomm's Toq.
More recently, though, we've seen even longer runtimes delivered by careful component selection, particularly when it comes to wireless use. Garmin's vivofit, announced at CES this week, can run for up to twelve months on a set of replaceable batteries.
What Apple might end up using is still a mystery, then – a deal with LG Display for flexible OLED was tipped late last year – though the company might look elsewhere in the wearable to save on battery use. That might involve a lower powered processor; the iPhone 5s, for instance, offsets its motion tracking to a more frugal M7 coprocessor.
Repeated is the idea that Apple has a sizable team working on the project, and indeed previous leaks have suggested in excess of one hundred people are involved. However, the report also points out that some of the more high-profile members of that group have recently left, such as Bryan James.
The report concludes with the assumption that Apple's product won't actually be delayed, though the chatter is certainly enough to get the company's name back in the headlines in a week when various other firms are trying to make waves with their own smartwatches and fitness trackers at CES 2014.