Apple iPod Touch Gets A Makeover
This morning has pretty much been "suspicions confirmed" so far when it comes to Apple's Let's Rock event in San Francisco. We first heard the iPod nano was coming out in fourth gen and all the little details that leaked over the past few weeks turned out to be true. Now, the iPod touch is in the spotlight, and while it didn't get a total refresh, it got a few tweaks and updates.
For starters, it gets a new casing. A contoured stainless steel body will encase the same display as before, but this time the touch is much thinner. It has a profile like the iPhone 3G, but in metal. The volume controls are on the side and the Genius auto playlist creation, also announced today, is included.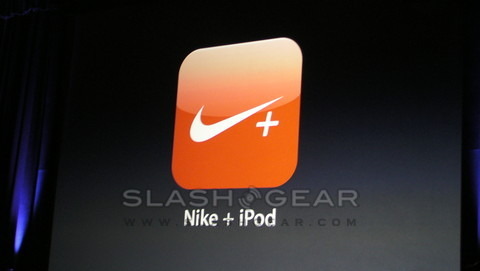 The UI has been improved with better album artwork and Nike+ is integrated. No dongle on this one. The Nike+ receiver is built right into the touch. And with 36hrs music and 6hrs video, this new iPod touch can handle your media needs. There has been no change in capacity.
The 8GB model will sell for $229, the 16GB for $299 and the $32GB for $399. All models are available starting today. Jobs calls this one the "funnest iPod ever," and who knows–he might be right.