Apple ipod sales reach 100 million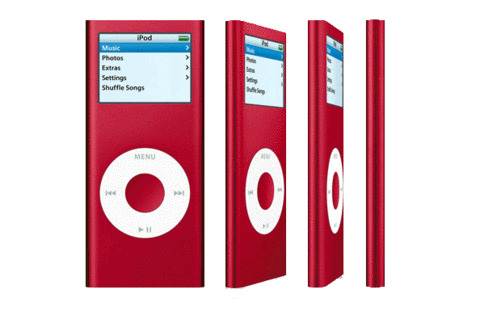 After 5 generations of iPods and two generations each of the nano, mini and shuffle Apple has finally sold 100 million of the little guys. That's pretty good for a device that was released only five and a half years ago.
With the iPod of course comes the iTunes Store. The success of the iPod has no doubt been greatly affected by the introduction of the 99-cent per song pricing model that has sold over 2.5 billion songs. Also, Apple's decision to bring out smaller, more affordable models made their highly-desired music player available to a market that couldn't otherwise afford it.
What is really amazing is the amount of awareness of the Apple brand that the iPod has generated. I remember when the first Windows-compatible iPod came out. PC users just went crazy for it, then they started wondering what else Apple had to offer. Now we just have to sit back and wonder if Apple can repeat this success with the iPhone.
[via press release]