Apple iPad 3 will have 4G LTE compatibility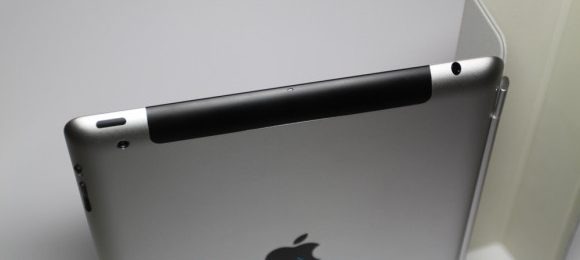 We're still not sure whether or not the next version of Apple's iPhone will be the one to plunge into LTE territory (signs are pointing to yes), but it has been confirmed through the Wall Street Journal that the iPad 3 will in fact be able to run on Verizon's and AT&T's blazing fast 4G data networks. This news comes in the same breath as the announcement of Apple's official unveiling of the new device.
According to the report, Sprint's burgeoning LTE infrastructure will not be supported in the LTE model of the next-gen Apple tablet. Nevertheless, bringing it up to speed on Verizon and AT&T will make the iPad 3 even more attractive, and will lessen the impact of LTE-powered Android tablets in their attempt to differentiate themselves from the industry-dominant iPad brand.
The prospect of an LTE-equipped iPad has been the subject of iPad 3 rumors previously, but as we now have an official date for the tablet's unveiling and the time continues to clock down, details are sliding into place. The other well-known fact about the iPad 3 is that it will have an incredible high-resolution screen known as a Retina Display, in addition to a quad-core processor. We'll see the full details when the unveiling event happens on March 7.
[via WSJ]