Apple first AR marketing lead shows its serious about AR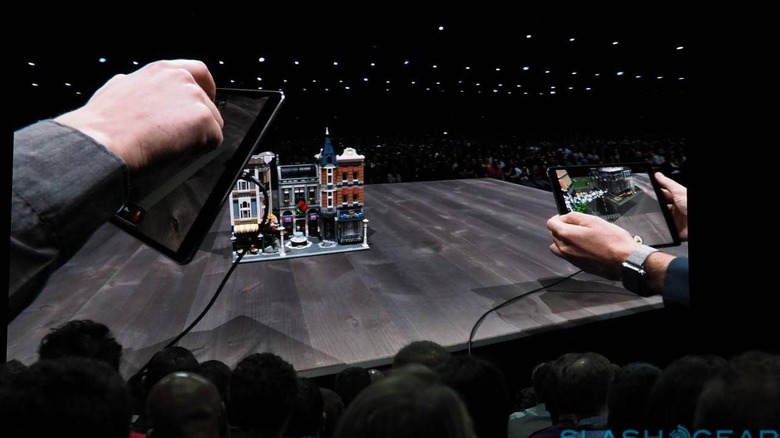 Apple never really jumped on the virtual reality bandwagon, even when smartphone-powered VR headsets and experiences exploded for a short while. Instead, Apple is putting its eggs in the augmented reality basket, going as far as saying it is the future. Now it has taken one concrete step closer to that future by moving long-time iPhone executive Frank Casanova to handle its product marketing for all things related to augmented reality.
Executive-level changes aren't uncommon but some do generate more noise than others. So when Casanova, who led the company's iPhone marketing for wireless carriers until today, updated his LinkedIn profile, it meant more than just a new job description. It means Cupertino is stepping up its augmented reality efforts.
As noted by Bloomberg, Casanova has been with Apple for 30 years and was responsible for making deals with carriers for the first iPhone. In other words, if you need someone to see through the launch of new products, he's the name and the face you're most likely to put forward. It also hints that Apple is probably close to launching something new.
Apple has made no secret of its interest in AR, starting with the ARKit framework on iOS. That said, it has been, in typical Apple fashion, been more secretive about what other plans it might have in that field. From iPhones with dedicated 3D cameras to its very own AR headset, Apple has been rumored to be working it all. And now with an executive at the marketing helm, things are probably about to get real, pun virtually intended.