Apple Acquires Embark For Maps In Public Transportation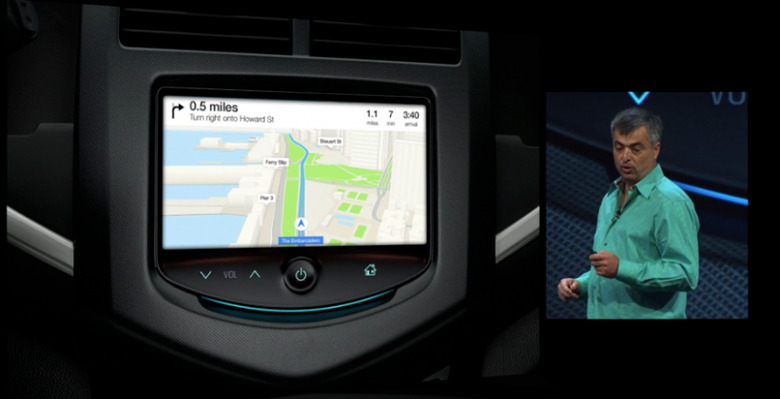 As Apple continues their front against the mapping apps of the mobile industry, they make pushes like the acquisition of mapping startup Embark Inc – as they've been revealed to have done today. It's through Jessica Lessin that this business deal appears, with people knowledgeable about the deal suggesting that Apple will directly integrate what Embark has created into Apple Maps. This will add heartiness to Apple's own Maps app for iOS, working on iPhones, iPads, and iPod touches of all kinds.
At the moment it would appear that Apple's move has knocked out the Embark Android apps of all kinds while the iOS-based Embark app collection remains intact. As it has been with Apple acquisitions like this in the past, we're expecting the company to be swallowed up entirely – that means no more 3rd party apps for the public.
Apple's addition of Embark data to their own will not be the first integration of public transit data the company has ever had. Earlier this year according to Bloomberg, Apple acquired the transit navigation service known as HopStop. That report surfaced back on the 20th of July – on the other hand – while the service still remains active as an app for iPhone and as a webpage without mention of Apple's supposed acquisition.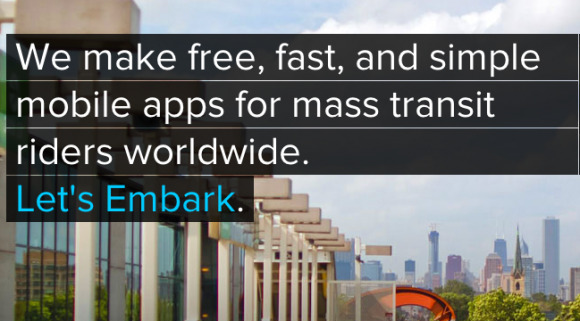 Apple was also recently reported to have acquired Locationary for crowd-sourced map data. If Google's recent Waze acquisition isn't a sure sign, then, of a full-on maps war, I don't know what is.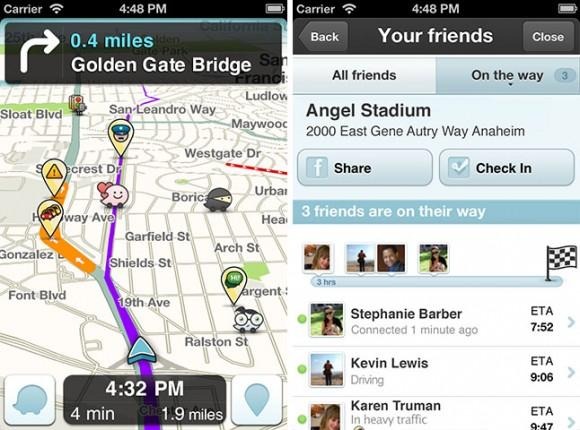 Thus far we've seen details in iOS 7 indicating Maps will have walking directions as well as new inclinometer support for hills and dips.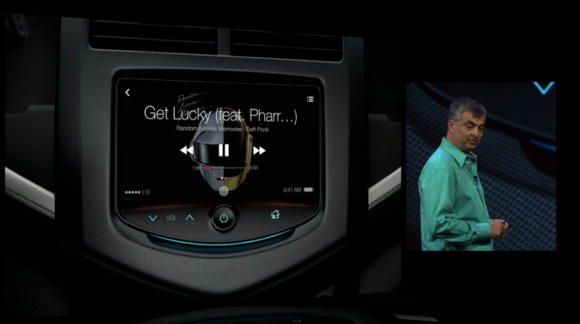 Apple's iOS 7 smart vehicle integration also speaks to the company's intent to continue expanding their GPS-based initiatives. Jumping in on full vehicle compatibility could just as easily be seen as a necessity now that so many car companies have "iPhone friendly" connectivity, but it's more likely Apple will take a position of power. This means the company will buy up and/or develop features for their maps environment at full speed through the rest of this year – if not for the foreseeable future.