Android Key Lime Pie update tipped to expand device universe

Google's next-generation mobile OS "Key Lime Pie" has been suggested to be coming this October with the ability to run on a much wider variety of devices than that of today's Android (4.2 Jelly Bean). This information comes from a source that speaks on how the Project Butter updates in Android 4.1 Jelly Bean will expand in codename Key Lime Pie, this time to a degree that will move Android past its already relatively lax requirements for certain hardware speeds.
This next-generation update has been tipped to be working with a bit of smoothness that extends beyond the current generation of dual-core and quad-core processor-toting smartphones and tablets. While this tip from VR-Zone isn't as confirmed as we'd generally like to be in this sort of situation, it's one of those things that just makes good sense.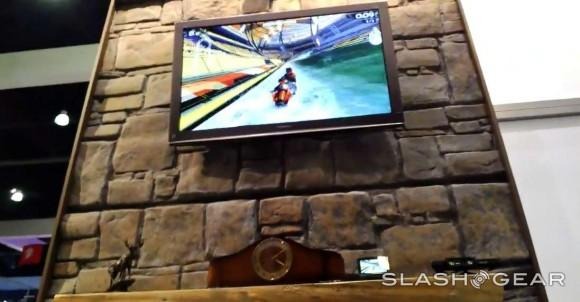 In this case it's the ever-expanding world of Android-toting machines in the wild – devices like Mad Catz M.O.J.O. that'll sit beside your television and use Android to control the content on your massive display. NVIDIA's SHIELD is another good example – who could have guessed that here in 2013 we'd be using Android to bring full-powered PC games to a handheld device?
The tip in question also includes the idea that Google's next-generation OS will be knocked down to 512 MB of RAM and a single core of CPU power. That's requirements for this future OS, and a trumping of efforts done by the current – and even some of the more recent updates to Android OS.
What's more: this update – whenever it does eventually appear – may very well be the one to bring such updates as integrated IR-Blaster support for the HTC One Google Edition and Nexus Experience GALAXY S 4. There's a reason why so there's a way.