AMD/ATI Catalyst 7.10 drivers offer more speed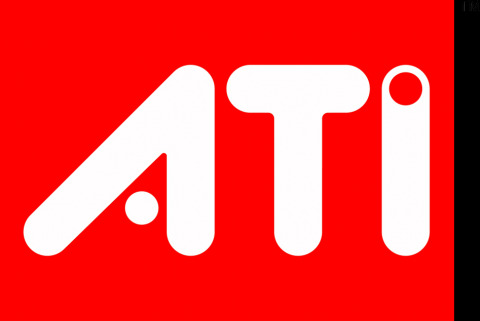 Are you a hardcore gamer who recently upgraded to one of ATI's HD2000 series graphics cards? Would you be happy if all it took was a new set of drivers to give yourself up to 80% speed gains?
Well that is all it takes, and the gains appear to be dependent on which card you have and what game you are playing. The HD2400 and the HD2600 cards also gain Crossfire abilities.
In DX10 mode, you will see a 70% gain in BioShock, and 14-67% gains for World in Conflict. DX9 will net you at least a 70% gain in World of Conflict, so there's further evidence why you should stick with XP for gaming. Go get your update, its free, and available now.
AMD promises huge speed gains with new graphics driver package [via TGDaily]