Amazon Studios reveals five first original shows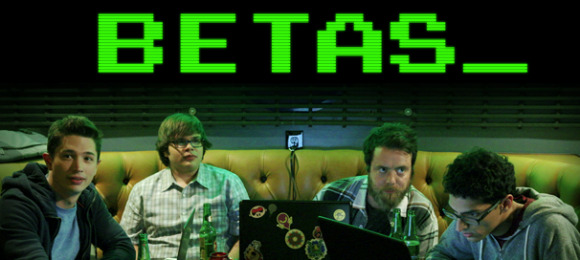 Amazon has revealed the first five shows that will make up its Amazon Studios Original Series line-up, hoping to prove that Netflix isn't the only on-demand service that can make its own content (and maybe have a better reception than Arrested Development). Two comedy shows, Alpha House and Betas, and three children's shows, Annebots, Creative Galaxy, and Tumbleaf, were selected when Amazon and LOVEFiLM through the decision making process open to the public vote, with the first episodes expected to show up later this year.
The homegrown content will be exclusively offered on Prime Instant Video, and produced by Amazon Studios, the retailer's movie and TV show studio. That was established back in late 2010, and is supposedly testing 24 movies with audiences right now.
However, the TV shows are going to hit screens first, picked from the roughly 3,600 proposals that have been submitted.
Alpha House is a comedy about four Washington D.C. senators who share a house in the capitol, and will star Roseanne and The Big Lebowski actor John Goodman among others. Betas, meanwhile, is set in Silicon Valley and documents the story of the four-strong team behind a mobile social networking app.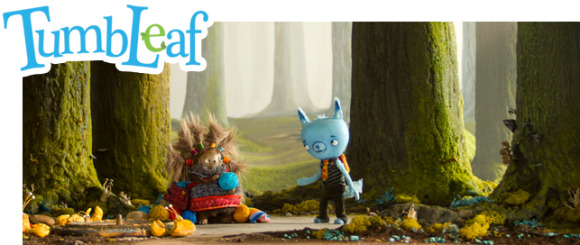 As for the kids shows, Annebots is centered around a young scientist who creates three robots, and is aiming, series creator J.J. Johnson claims, to make science and technology more appealing to young viewers. Creative Galaxy is an animated series focused on art, while Tumbleaf is a stop-motion show targeted at preschoolers and starring a small blue fox.
Amazon threw the decision process for which of its pilot shortlist should get made into full series over to viewers themselves, putting the shows on Instant Video back in April. They'll arrive for on-demand customers either later this year or early in 2014.
The step from content provider to content creator can be a tricky one to take, as Netflix discovered in recent weeks. The much-hyped return of Arrested Development, brought back by Netflix for a fourth season, has not only tanked with critics but taken the streaming company's share price with it.