Amazon Alexa Funds Voice Controlled Music And Sprinkler Systems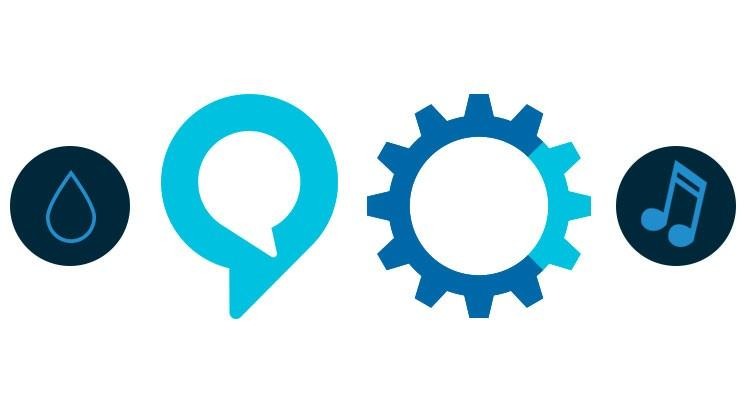 Amazon's Alexa Fund has spread to two new companies, one for a smart Hi-fi music system, the other a smart sprinkler system. Musaic is a high-resolution wireless Hi-fi system that allows users to play music throughout their home connected with smart products – like smart lighting to set the mood. Rachio is a software and hardware company that aims to improve water efficiency for homes. Amazon's Alexa will allow both of these groups to develop smart voice-control systems for the future of the fully voice-controlled smart home.
The Alexa Fund has Amazon providing up to $100 million in investments for developers, manufacturers, and start-ups of all sizes. These groups must be passionate about creating new experiences "designed around the human voice."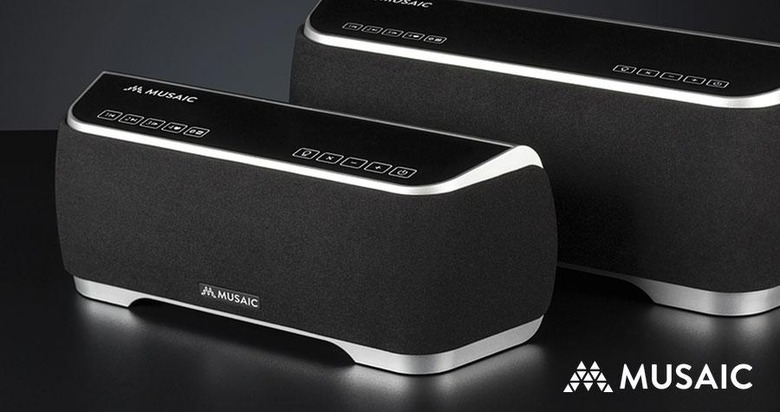 Musaic is "building skills for Alexa" that'll enable their users to use Amazon Echo to control their home audio system. In the near future they'll be working to integrate with Alexa Voice Service as well.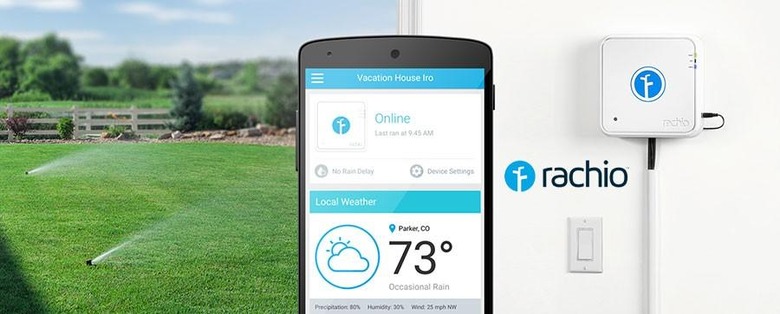 Rachio will be using the Alexa Skills Kit to build new "skills" for Alexa. With this system, Rachio users will be able to list sprinkler "watering events" and launch watering live in pre-set zones.
See the timeline below to learn more about Alexa and Amazon's ever-expanding voice-control system!