Amazon acquires Double Helix Games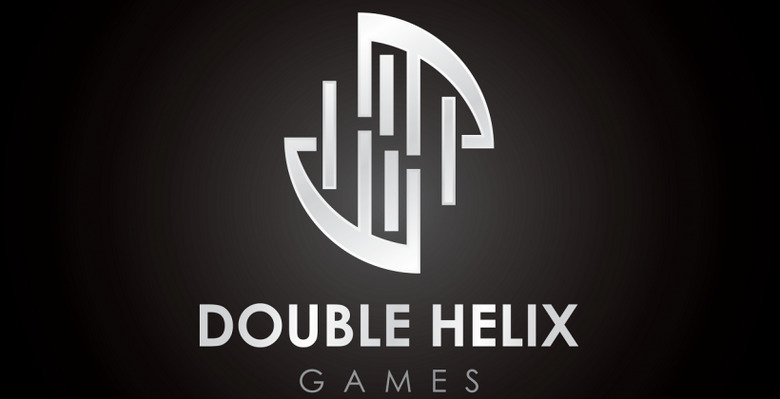 Late last month, word surfaced that Amazon plans to launch an entertainment and gaming console that will run Android and take on both big and small competitors. Following this, Amazon has purchased the gaming studio Double Helix Games, something it says it has done as part of an "ongoing commitment to build innovative games for customers."
The acquisition has been confirmed by Amazon to the folks over at Tech Crunch, where it is reported the buyout took place for both the studio's intellectual property and its talent. No information has been provided about how much the retail giant paid for the studio, but word has it the company's 75 employees will continue to work under Amazon's direction from its homebase in Orange County.
It seems the deal wasn't supposed to make the light of day yet, but was spotted as a result of a Los Angeles recruitment event planned by the two companies later this month on February 13. Double Helix is the result of Shiny Entertainment and The Collective merging forces, and has put out some popular games over its couple decades of operation, giving Amazon claim to some well-known titles as a result of the acquisition.
As mentioned, word has surfaced recently regarding an alleged console prototype Amazon is said to have in the works. Reportedly, it is about the size of the redesigned PS1 and will likely be redesigned by the time it launches. It is being shown off to "senior publishing sources" at the moment using Android and iOS games, according to the source.
SOURCE: TechCrunch