Alltel announces LG Swift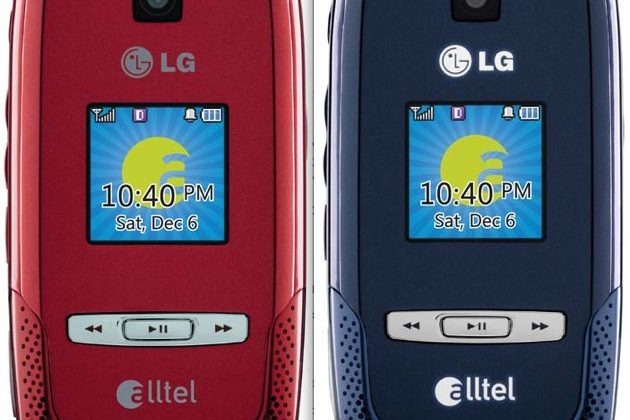 Alltel Wireless has just announced the release of the new LG Swift. This flip phone has plenty of easy-to-use multimedia features and advanced technology for accessing services and applications while on the go. The LG Swift was designed to keep up with the users fast-paced, action-filled lifestyles.
The LG Swift is the first of Alltel's handsets to feature a next generation keypad with Fastap Press-to-Experience keys. These 6 raised keys are integrated into the traditional numeric keypad, providing "swift and simple" one-touch discovery access and use of phone features, services and applications such as Alltel Navigation, Alltel Shop, Email, Alarm Clock and Image Library.
"The LG Swift is an innovative phone that helps our customers explore and enjoy Alltel's most popular data features," said Brian Ullem, vice president of device strategy for Alltel Wireless. "The introduction of Fastap Press-to-Experience keys enables us to delivers information and entertainment to our customers faster than ever before."
The LG Swift is perfect for music lovers, with external music buttons to conveniently play and manage music. The dual speaker system can be enjoyed while playing music in the background or even using a Bluetooth headset. The Swift also has a 1.3-megapixel camera with multi-shot and video capabilities, one-touch speakerphone, and an expandable memory slot for song storage. The LG Swift is available now in red and blue at any Alltel retail location, for only $49.99 after a $50 mail-in rebate with a two-year agreement.