Alienware M9750 Unboxing Sporting Samsung 64GB SSD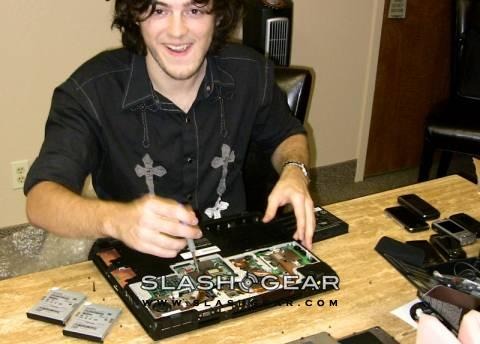 Today we unboxed an Alienware M9750 laptop with dual 32GB SSD from Sandisk. The laptop was provided to us by Alienware, via Samsung Semiconductor Group. This will give us a chance to bench mark the Samsung versus Sandisk solid state drive.
Make sure to check out our 64GB Samsung drive that we revealed earlier this month.
I'll be testing the drives out over the weekend. Check back for our full benchmark and review of the drives.