Alienware promises Ivy Bridge upgrades for current orders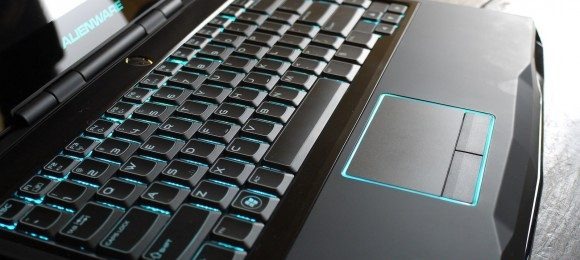 After announcing that it was bringing Ivy Bridge to its M14X, M17X, and M18X models, Alienware is letting customers know that if they placed an order for one of these laptops before that news, and their order hasn't shipped yet, they'll be getting the new Intel CPU automatically, even though when they placed the order, it wasn't part of the product description. The company wants to avoid that feeling among customers who just barely missed out on the new upgrade.
It's like when you buy an iPad right before Apple announces the iPad 2 – that sinking feeling that your hard-earned money went to something that will be obsolete in a matter of days. So, according to an email sent to affected customers, those who purchased an applicable computer with "second generation Intel Sandy Bridge processors" will get "a comparably-priced third generation Ivy Bridge processor automatically."
"Your order invoice will still show the 2nd Generation Intel processor that you originally ordered, but you can go to your Windows Control Panel, System, and you will see 3rd Generation Intel processor listed under Processor. We value your loyalty and hope that this news is a pleasant surprise," the email continued. It's nice to see a company that actually values its customers like this.