Alcatel Move wearables include watch, GPS and activity tracker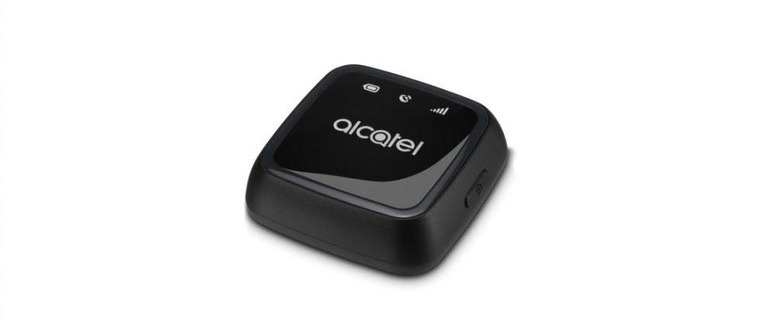 Alcatel has a new series of wearable devices under the MOVE line, including the Moveband, Movetime WiFi Watch, Movetrack, and MOVE Track&Talk. Each one has its own purpose, such as the Movetrack that functions as a portable GPS tracker and the Moveband activity tracker. According to Alcatel, all the products in the Move series are designed for people who are active and want some insight into their days, whether that's to see how far they've travelled, how many calories they've burned, what notifications have hit their phone, and more.
First among the bunch is the Moveband, the company's first 'active bracelet' designed to keep tabs on your activities: how many calories you've burned, how far you've traveled, the pace you kept, and even your sleep patterns if you wear the band to bed. The Moveband can also connect with your smartphone to display incoming notifications for texts, calls, emails and such.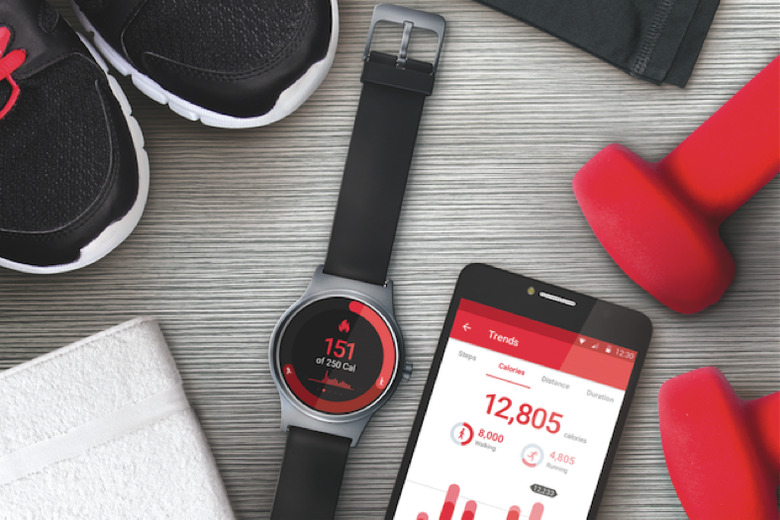 Those who want something a little more robust have the Movetime WiFi Watch option, which also tracks activity data like steps and calories, but also one-ups the band with the ability to take and make calls from your wrist. The watch can open up any emails, texts, or reminders you get, as well, eliminating the need to pull out your phone. The Movetime WiFi Watch also supports gesture controls via wrist movements and touches — tap on the screen, for example, to pause/play the music you're listening to, or change the song by rotating your wrist.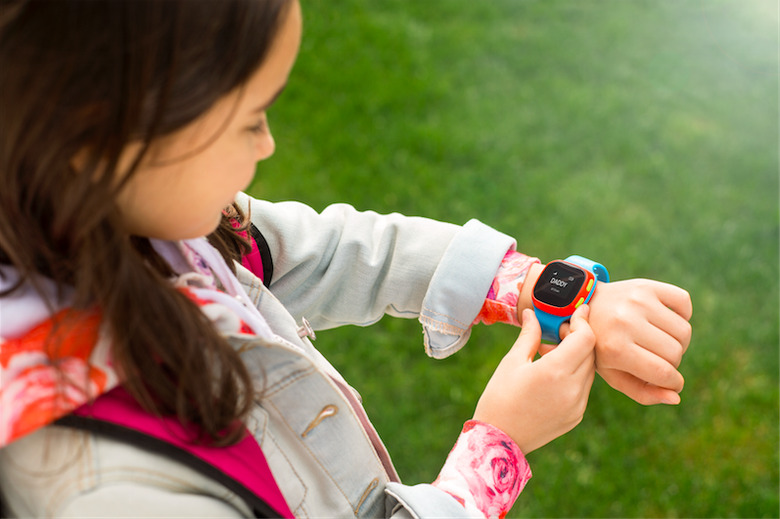 For kids, Alcatel has the MOVE Track&Talk, which enables parents to keep track of their kids with location monitoring, as well as staying in touch via sending voice messages and calling them. The wearable can store up to five speed dial numbers and 10 contact presets, and include a combination of WiFi, GSM and GPS for accurate location data.
Interested in tracking something other than a child? That's where the regular Movetrack comes in, a portable GPS sensor that can be clipped onto a bag or keychain to monitor the whereabouts of whatever you don't want to lose.
SOURCE: Alcatel