Airstream reveals Astrovan II shuttle made for Boeing astronauts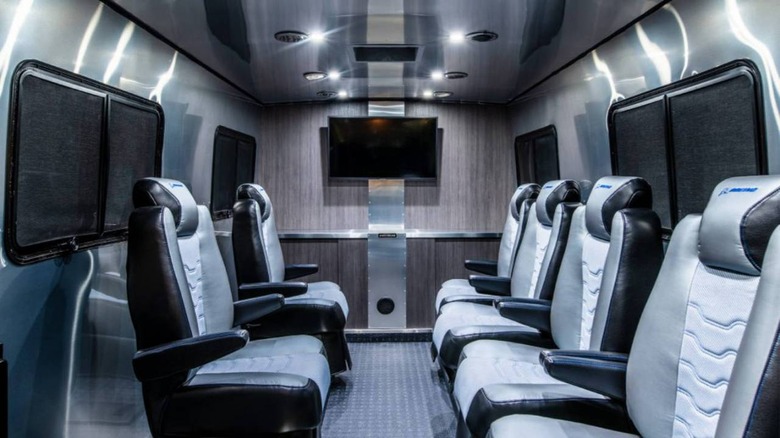 Airstream, the American company best known for its iconic silver bullet-shaped travel trailer, has unveiled its new Astrovan II, a shuttle that will be used to transport Boeing astronauts. The shuttle is a modified version of the company's Atlas Touring Coach, offering a range of around 400 miles alongside the tagline, 'Your ride is here.'
The Astrovan II is officially known as a crew transport shuttle, one designed for Boeing's CST-100 Starliner crew under the private space company's Commercial Crew program. The vehicle will be used to transport up to eight astronauts at a time; they'll catch the shuttle in Cape Canaveral and take it to the launch site after suiting up for future space trips.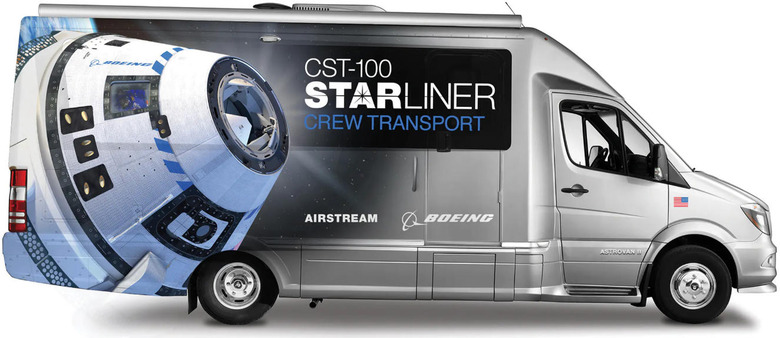 The Astrovan II has arrived to fill an important void as America returns to launching astronauts from US soil. Assuming there are no additional delays, Boeing anticipates launching a crew into space with its Starliner next year, potentially making it the first private company to carry astronauts to the International Space Station.
Airstream says Boeing approached it early last year about building the shuttle. As its name suggests, this isn't the first time Airstream has built vessels for astronauts — it's the same company that built the original Astrovan for the Space Shuttle crew, and it is also behind the four Mobile Quarantine Facilities for Apollo astronauts.
The travel trailer company started building the Astrovan II at its facility in Ohio earlier this summer. The vehicle's rear cabin has half a dozen seats arranged to face a center aisle, each with access to USB charging stations and 110v outlets. The company tapped AT&T for connectivity to make livestreaming inside the shuttle possible. The Astrovan II wrapped up production earlier this month and is now ready for Boeing's future launch.