Airis Kira 740 ultraportable reviewed: more storage than Eee plus XP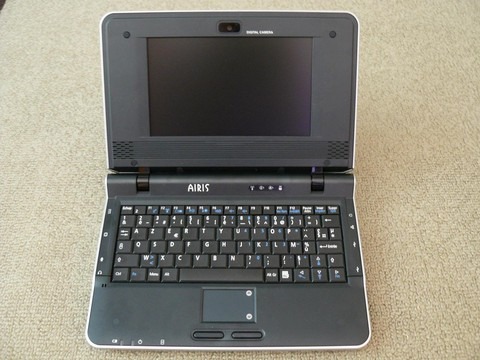 Airis' Kira 740 ultraportable is a budget laptop very much along the lines of ASUS' Eee: the big difference between the two is that the Kira uses a 1GHz Via C7 processor and has a 40GB conventional hard-drive compared to the Eee's Intel CPU and flash storage. Other than that, it's a similar case of 7-inch 800 x 480 display, gigabit ethernet, WiFI b/g and built-in webcam. French site MobileHub have been putting the Kira – which is currently available in France and Spain – through its paces, and making the obvious comparisons to its Asustek inspiration.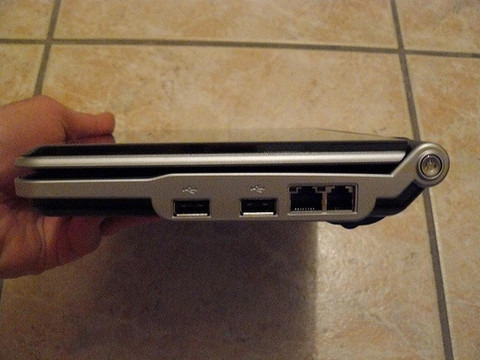 The Kira they received runs Windows XP, rather than some flavor of Linux OS, and that eats up 3.3GB of the notebook's 40GBs. While still to be officially timed, XP boots on the low-power machine in around 90 seconds, and MobileHub tester Greg has found Airis' claims of 5hrs battery life look pretty accurate with normal use (including having WiFi switched on). Right now, while the reduced size of the keyboard and screen make it as limited for everyday use as a 7-inch Eee might be, the bigger storage and flexibility of Windows-compatible software seem to be giving the Kira the edge. Greg is yet to publish performance benchmarks comparing the Intel and VIA processors.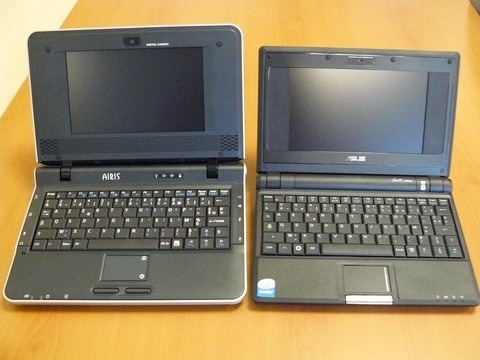 The toughest part might be getting hold of a Kira outside of Europe. The 740 is priced at around €299 (and available in a wide range of colors), which works out to an expensive $465 at today's exchange rate. It's difficult to imagine Airis will want the hassle of imports to the US.