Adobe talk iPad Flash alternatives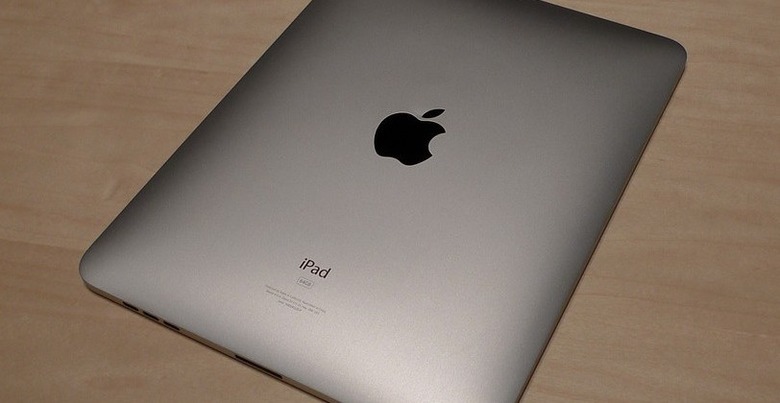 Running as it does the iPhone OS, the iPad joins the list of Apple devices that won't play Flash content.  While they're not ready to announce Flash for the platform, Adobe have confirmed that their upcoming Packager for iPhone – which will be part of Flash Pro CS5 – will indeed support the iPad along with the iPhone and iPod touch.
Packager for iPhone allows Flash developers to take their existing content and turn it into standalone software that can be distributed via the App Store.  Although initially it won't natively support the iPad's 1024 x 768 resolution display, we already know that iPhone applications can run as normal on the new Apple tablet, either at regular size or doubled in size.  No exact word on when Flash Pro CS5 will be released, but Adobe are slowly accepting beta developers – especially those who are looking to get titles into the App Store within the next couple of months.
Apple iPad video demo:
[vms f030b4f67eeaeba30110]